You might be wondering how you could know your old glo number 🔢 after misplacing the sim pack or thereabout.
So here are some few options and ways you could get your number ASAP.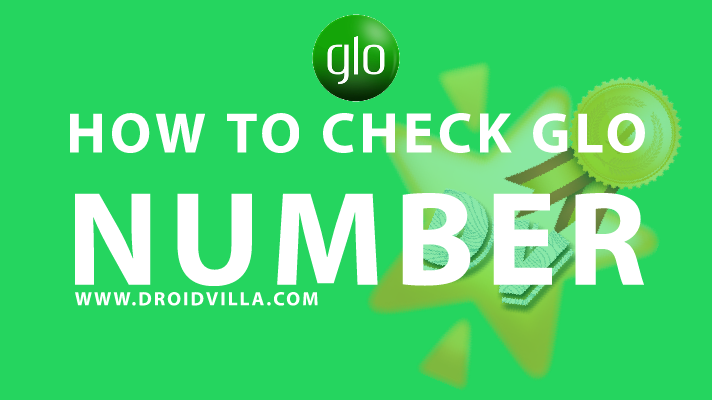 Options:
⏺️You could decide to simply recharge on the line and try calling someone else line that you could have access to. By doing so you could just get your number from the person call histories. Pretty smart tho😉
⏺️Another option is by calling GLO customer care service which of course is oretty stressful.
⏺️Lastly, by simply using short USSD code to get your number 🔢.
Simply dial *135*8#

Also Read: How To Share Airtel Data





Dialing the USSD code above generates user Glo number!
Pretty sure using the USSD is a sure bet, just as it is a shortcut and fastest means in getting glo number 🔢.


Follow us on