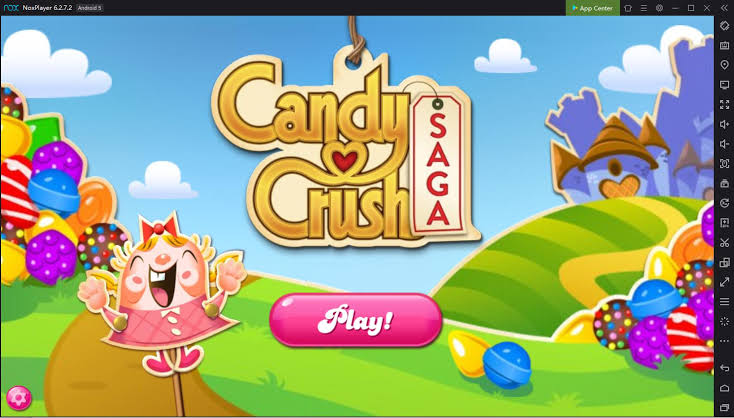 Fake candy crush cooling time
So today we shall be showing you a simple way to bypass/forward or fake any game play timer to get daily rewards or retrial missions without waiting for the real hour, minute or days.
This is a simple trick tested and confirmed working on almost all games.
Most games you play like candy crush,Zombie frontier,injustice e.t.c, requests for cooling time when defeated for a certain trial time. This makes the game bored and spoils interest.
Waiting for 5mins, 10mins, 15mins and much more so we thought of getting down this trick we tested and found helpful.
Now you don't have to wait for that annoying and boring time any more.
How To Fast Forward/Fake Game Time
Follow below steps to fake a game or application time to earn rewards or trial again. Eg (Candy Crush, Zombie Frontier, Injustice) etc
Simple Steps
Go to settings
Date and time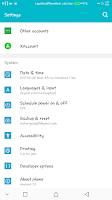 Fake game play time
Open date and time, simply turn off Automatic Date & Time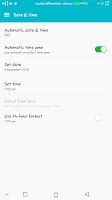 Fake application/game time
Now you can fast-forward your time to your desire. Eg. If you are to wait for 20mins and the time is 2:10pm, simply edit time to 2:33pm and that is all.
Also to get daily rewards, you can simply forward date ahead and get all daily rewards in just one day. Open your game and continue playing.
Comment below if you find this helpful.