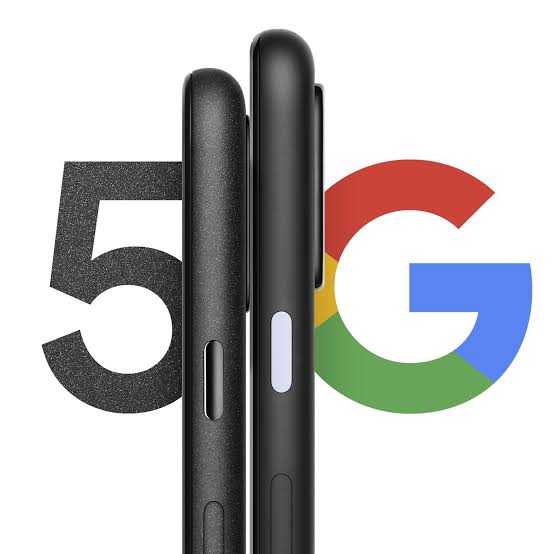 Google pixel 5
Official Launch Date Of The GOOGLE PIXEL 5 Revealed to be on the 30th of September 2020.
Previous month were rumors of a presentation of the new generation of Nokia flagship smartphone Pixel 5 to be on the 30th of september 2020. Those were only speculations, but now its been verified and a poster is been released. The event is to be streamed and will begin at 11AM PT Time.

Furthermore, on the Pixel 5, Google is likely to show a new generation of its Chromecast, as well as a new smart speaker. All detailed informations were gotten from the invitation poster sent to users. Invitation letters goes, "We invite you to find out all about our new Chromecast, our latest smart speaker and the new Pixel smartphones."
The Pixel 5 was first officially announced during the launch of the Pixel 4a. Before the announcement, in a press release, the company noted that the Pixel 5 will have 5G support. Just after the presentation, the new product from Google will be available in the USA, Canada, Great Britain, Ireland, France, Germany, Japan, Taiwan and Australia.
As confirmed by Google for the first time, the company will launch a new smart speaker under the Google brand and a new generation of Chromecast. Further recall that Google hinted at the existence of a smart speaker called Nest back in July after the leaked image of the device.
It is no crime reminding you that the Google Pixel 4a was launched last month with specifications noted to be a 5.81-inch screen and runs the Snapdragon 730G with 6GB of RAM. The Google Pixel 4a is available in black color only.