Here are 31 compiled most common crypto terminologies used in the crypto space in other to acquaint our readers.
As the world is tending to the Era of cryptocurrencies, knowledge of terms and meanings in the crypto space is paramount which brings to todays article (31 most common Crypto terminologies)
It is advisable to be familiar with crypto terminologies to ensure you don't get lost.
So if you are new to crypto, here are the 31 key trending crypto terminologies, and meanings to the most common crypto terms.
Updated 31 crypto terminologies or 

crypto slang terms

 you should know as a newbie 2021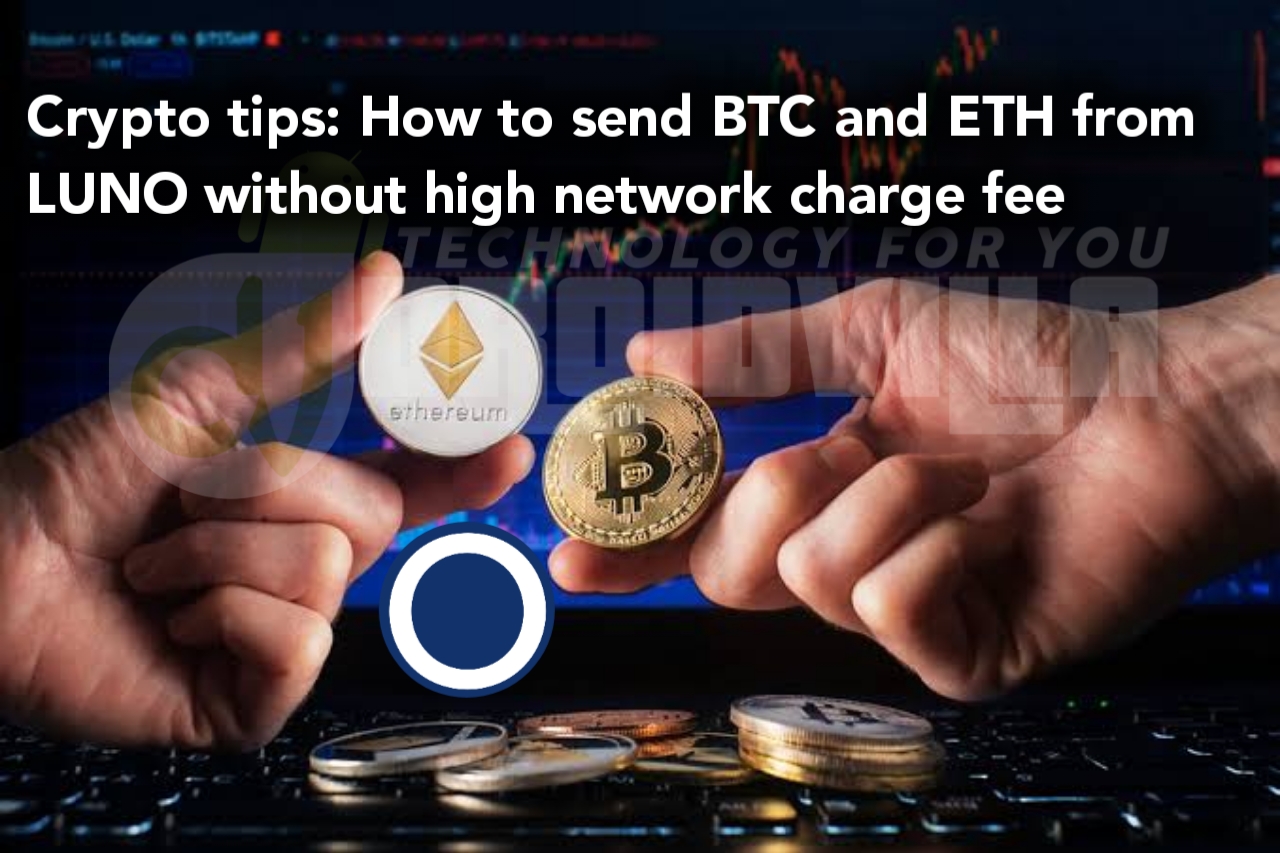 In this article, be sure to know the updated and latest 31 crypto terminologies as a newbie and get started with them today, in other not to look lost while in the midst of crypto traders.
We further got the crypto terminologies explained, to be sure droidvillians are in line with the world of cryptocurrency.
Let's get started with the latest and updated crypto terminologies and meanings.
WALLET – This is an online store(you can call it a crypto bank) where you store your cryptocurrencies.
EXCHANGE – This is an online arena where you can harness coins, buy, trade, and sell them.
WALLET ADDRESS – are numbers and alphabet which you can use to receive or send tokens(you can call it crypto bank account number).
ALTCOIN – This is any coin that is not Bitcoin.
TOKEN – simply means coin
STABLE COIN – a coin that is linked to the value of something like the dollar which makes its price not fluctuate
GAS FEE– a fee you pay for Crypto transactions(ie buying or selling).
REKT – simply means wrecked. When you lose all your money, going bankrupt due to trading.
MOON – when the price of a coin has a massive increase(to the moon).
HODL – Simply means HOLD or Store. meaning to buy a coin and store it for profit-making.
P2P – Peer to Peer enables a transaction between two beings without a middleman
FOMO – Fear Of Missing Out is when you are wordous that if you don't buy a coin when others are, you may regret it later.
BULLISH – when a coin is moving in a positive direction. Just like earlier discussed moon.
BEARISH – movement in a negative direction. Downward(price reduction).
TAKE PROFIT – selling or swapping, or converting or withdrawing part of or all of your money on a particular coin after making a profit.
STOP LOSS – Setting a point where you want to take out your money, in case a trade goes against you.
TARGET – determining how much profit you want to make on a particular trade.
 FARMING – donating your coins for a particular period of time while you receive rewards for doing so.
AIRDROP – a campaign strategy on a new coin to attain vogue.
ALL–TIME HIGH(ATH) – when a coin gets to a new high price for the first time.
ALL–TIME LOW – New low price for the first time.
BAG – if you hold (hodl) a huge amount or numbers of a coin, you have a bag of it.
DIP – when a coin price is moving downward, reducing in price. Professionally a good time to buy.
DApp – A computer program that utilizes a blockchain for data storage, runs autonomously, is not controlled or operated from a single entity, is open source, and has its use incentivized by the reward of fees or tokens.
DUMP – selling all you have of a particular coin.
ESCROW – a middleman in a transaction.
FIAT – government-owned currencies that are in cryptocurrency. Example USD, Euro, NGN.
FUNDAMENTAL ANALYSIS – This simply means to do research on a coin by mostly news.
LIQUIDITY – The liquidity of a cryptocurrency is defined by how easily it can be bought and sold without impacting the overall market price.
WHALE – A term used to describe extremely wealthy investors or traders who have enough funds to manipulate the market.
DO YOUR OWN RESEARCH (DYOR) – This means you should make your personal findings of a coin, whether through fundamentals or technicals.
The aforementioned crypto currency terminologies also solve the problem of users asking " what are the terms used in crypto trading "
With the above terminologies, you will no longer be a novice in the crypto space.
Hope it was helpful!!!