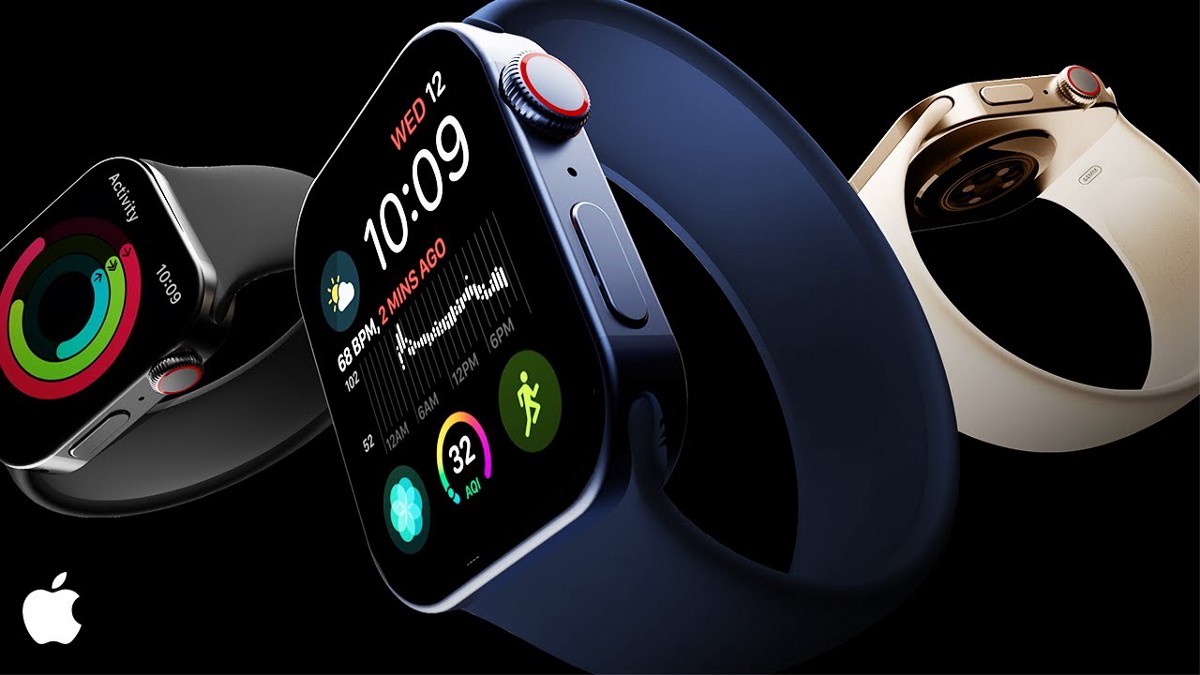 Apple watch series 7.
An incredible new feature expected to come to the Apple Watch Series 7.
Apple would launch the new Apple Watch Series 7 later this year, with its upcoming iPhone 13 handsets. Apple has been improving its Watch's ability to monitor health with each generation, and the Apple Watch Series 7 will also witness same.
The watch series 7 is expected to have a blood glucose sensor that could perform passive blood sugar readings and also help diabetes patients to manage their condition. Apple recently sent a survey to some of its Watch customers where it requires specifically whether they use the gadget to keep track of nutrition-related parameters, including blood glucose.
Measuring blood sugar is not an easy task but rather an invasive task that involves getting a blood sample and using a gadget to get readings. Knowing someone's blood glucose levels is an important part of diabetes management.
People with diabetes require regular medications, and many of them may need insulin therapy. Knowing blood glucose levels is important for dosing insulin and having the Apple Watch perform non-invasive readings at all times could prevent a diabetes-related condition which is called hypoglycemia. Apple doesn't disclose plans for next-gen products, but 9to5Mac recently got a survey that Apple sent to Apple Watch users in Brazil that talked about blood glucose monitoring apps.
Apple is requesting users feedback on their Apple Watch experiences. The survey inquires about the wearable's health features, including step counting, flights of stairs climbed, and the Workout app.
A separate report gotten a few days ago, said that Apple might have even more advanced sensors in Apple Watch devices.
The wearable may be able measure blood pressure and alcohol levels In addition to a blood glucose monitor.