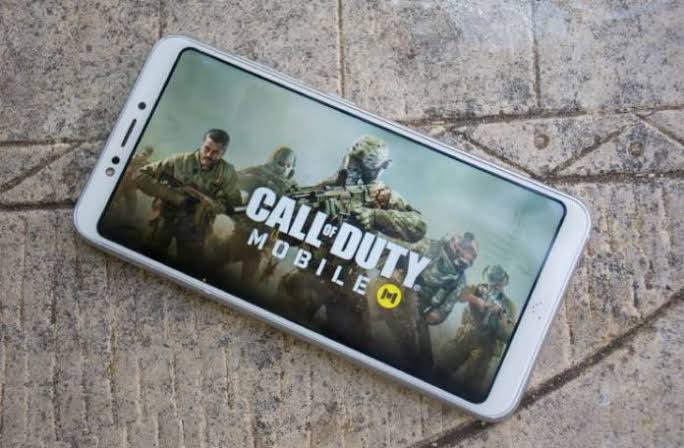 Call Of Duty Mobile Season 7 beta might come with Tanks, Dance Floor & A New Zombie Boss
For all COD beta servers, a massive beta update of season 7 was released by Call of Duty Mobile recently. The update promises to bring lot of fascinating updates to both Battle Royale and Multiplayer mode.
From the call of duty mobile season 7 beta update, the Battle Royale map is even more massive in Call of Duty Mobile beta. Also, there is a new 'Takeo's Katana' operator skill in Multiplayer that should be more interesting to all users.
The new season 7 beta release of Call of duty mobile have got lots of new several locations in the update. However, we are pretty sure Downtown will be everyone's favorite just as the location comes with a disco dance 🕺 floor inside the club.
To be more fun, players can play different music and show their emotes on the dance floor, which is pretty much loving. Obviously, players will definitely rush into this place with full squad to swiftly show off some cool moves. Just before showing off some moves, do get ready for battle and be sure to take full control of the club just as rivals will be in the moves to get in also to have a taste of the disco dance.
In conclusion of the COD mobile season 7 beta update:
The introduction of tanks in Battle Royale is one big update and we should now know why this tanks have been in strategic locations all this while. There should definitely be a mark up guide on the isolated map for those who would want to have a ride with their squad on the tank.
Don't forget to subscribe to our newsletter for more exclusive update.