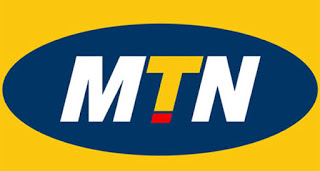 Yet another way of getting a cheap data plan from MTN is finally here and guess what? You just have to be lucky enough to crack and get cool offers to choose. 
How to activate MTN N1000 4gig
Download MyMTN App
Login
Simply tap the egg icon on the screen of your device to select a special offer.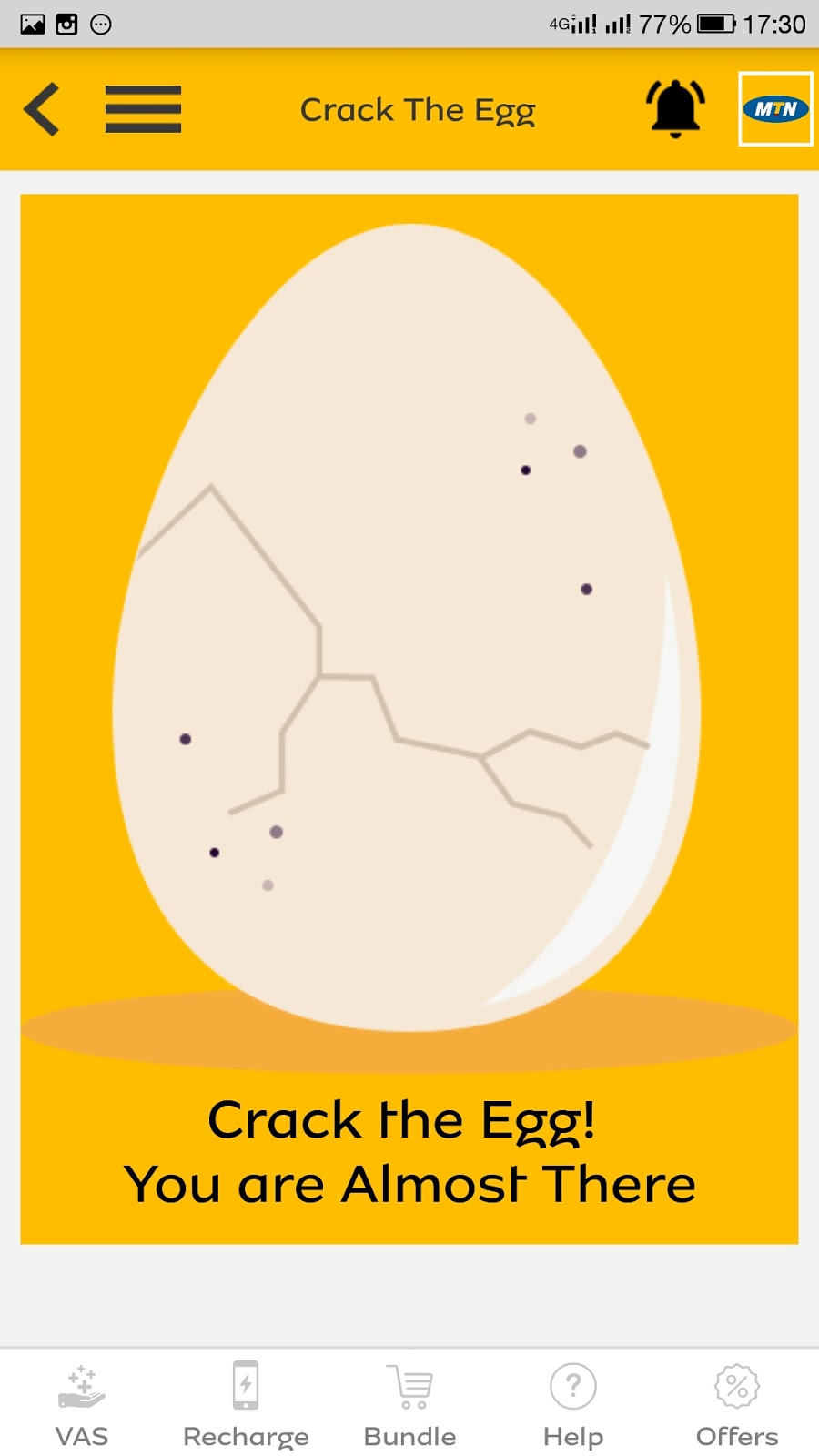 You can also get more amazing offer from MyMTN App. 
Don't forget to share😉.
Join us on our official telegram group and channel for easy contact and discussions.

Thank you