Droidvilla Christmas Giveaway
Merry Christmas wishes from the admins of www.droidvilla.com! 
Having ditched out free recharge cards top up to over 10 followers on our official Facebook page, we are still in the business of making the season fun and blessed.
We are ditching out free airtel 200mb everyday to our unique visitors.
Don't be left behind!
Subscribe to our telegram channel
HERE
Follow us on Twitter
HERE
Like and follow us on Facebook
HERE
Everyone is eligible to win!
How can I win?
Check on this post every day and stand a chance to get free Airtel 200mb this Xmas 🎄 season.
We love you all!!
We wish you all a Merry Christmas And A Happy New Year 🎊 🎊 🎊 🎊 
First 200mb Christmas Giveaway!
Comment DROIDVILLA letter by letter without anyone else interrupting your comments.
---
Second 200mb Christmas Giveaway!
Drop your airtel number below, Admin will deactivate comments in less than 30 minutes. After which, the last comment will receive Airtel 200mb. 
Note: If you have won in previous giveaways, do let others win.
Comments will be opened at exactly 9:30pm.
Congrats to Qbik

Second Airtel 200mb Winner
Data sent successfully ❤️ 
You can be a winner tomorrow 😊😊😊
Third 200mb Christmas Giveaway!
Join droidvilla telegram channel HERE and drop on comment box below the exact number of subscribers on the channel.
Comment box will be open at exactly 9:15pm.
Last comment with the exact number of subscribers when the admin closes comment box again gets 200mb data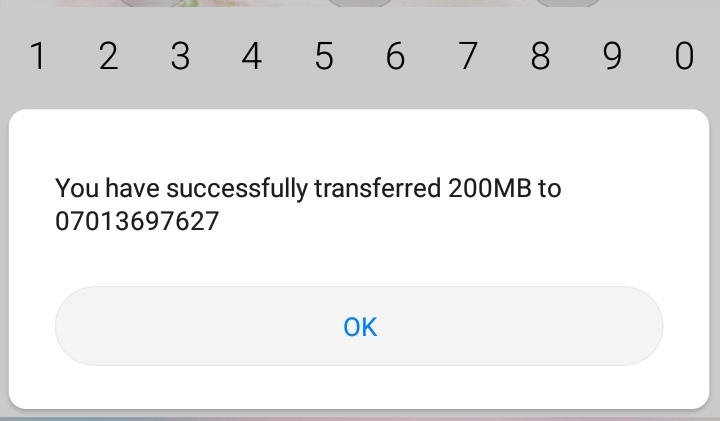 Sent successfully

❤️Congrats to Hadii
3rd winner
Fifth 200mb Christmas Giveaway!
Lastly the end of Christmas Giveaway!
We appreciate all those who participated and we assure you of more giveaways come 2020.
Thank you for your support and love, we deeply appreciate and love you all. 
Wish us well and drop your airtel number under the post.
Heart touching wishes gets 200mb.

Sent successfully
The end