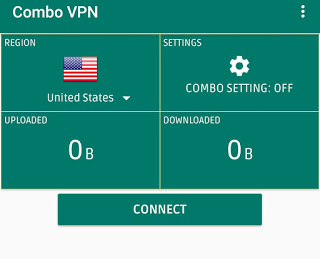 COMBO VPN is a new trending VPN more like ANONYTUN VPN WORKING 100%.
SAME SETTINGS AS ANONYTUN
---
Open the app Combo Settings and configure thus:
Connection protocol – TCP
Connection Port – 443
Turn on the switch to connect via parent proxy
Edit and set parent proxy and port as 10.199.212.2 and 8080 as port
Turn on the switch custom TCP/http headers
Edit custom TCP/http headers
URL/host: datareset.mtnonline.com 
Request method: CONNECT
Injection method: Normal
Tick keep-alive and user-agent
Press generate and validate and save (just like anonytun)
Save all settings and connect
Tip: this configuration works at 0.0k and it is capped..
If it stop, Simply open the app again and change the host to mtn1app.mtn.com 
If it stops, simply open the app again and change host to smartapp.mtnnigeria.net:8080
If you are lucky, it works unlimited!
---
Note: For Mpulse data, simply open the app again and change the host to mtn.pass.ng*
Note
⚠️: Ensure you follow procedures correctly, a little mistake can make it not to connect 💯
Don't forget to share and support us 👤