– Droidvilla 100k giveaway: Droidvilla 3rd Year Anniversary Giveaway
It's another big year for us to celebrate, and this time around it is big.
Droidvilla Tech is giving out a total of 100k (₦100,000) amid 3rd Year (©2018 – 2021) Anniversary Celebration.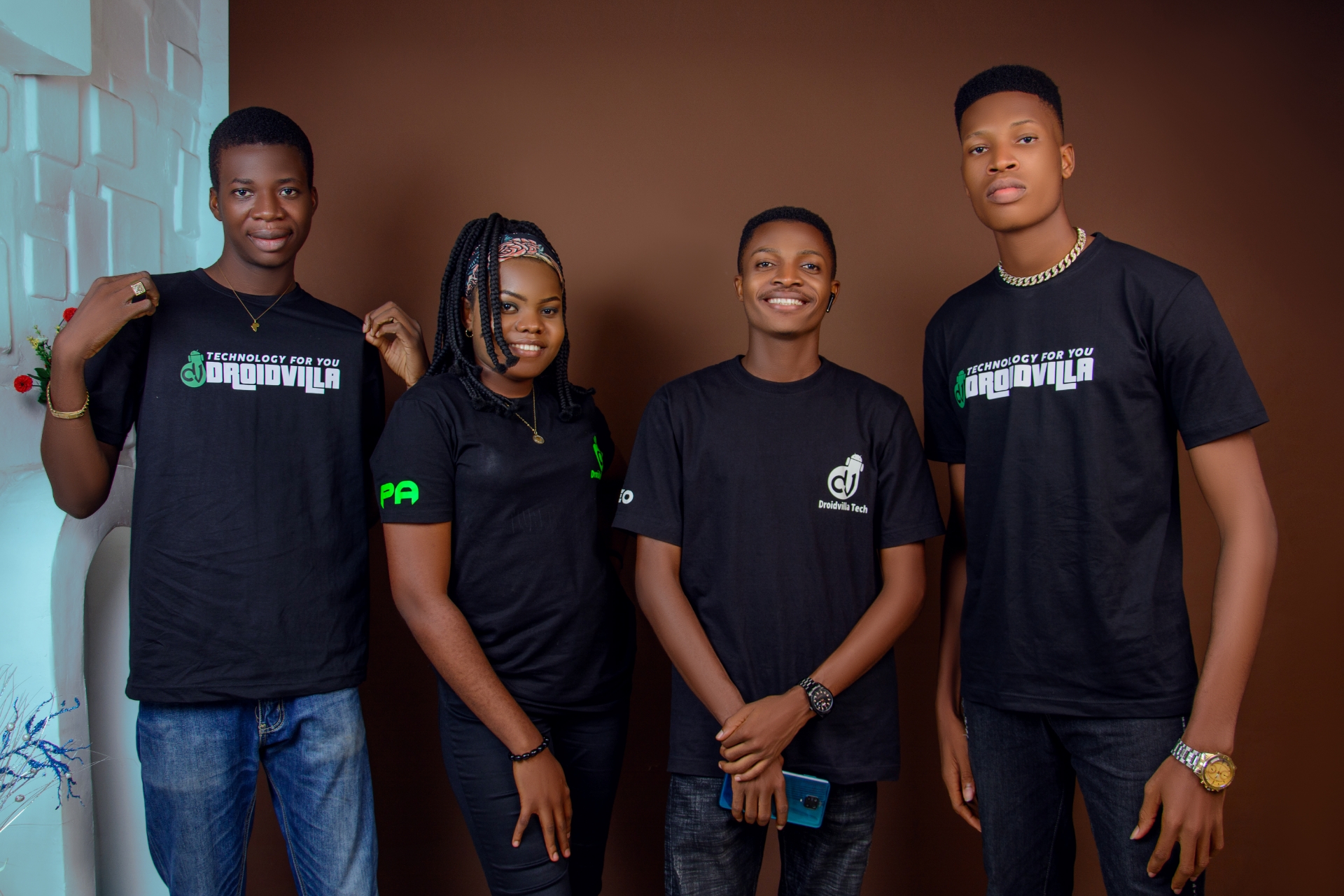 Watch out for more updates in regards to how Droidvilla will be sharing the 100k across to Droidvillians.
To never miss an update, follow Droidvilla on Instagram, Telegram and Facebook.
Also ensure to accept push notifications 🔔 on your browser when prompted, to get latest post from Droidvilla Technology Solution.
Support the Brand we are building and be rest assured, a time is coming when we shall be celebrating anniversaries with giveaway worth millions to thousands of our Fan-Mily, supporters and well wishers…
For sponsorship and partnership amid Droidvilla Technology Solution 3 years anniversary kindly send us a dm droidvilla.post@gmail.com or favtechblogger@gmail.com…