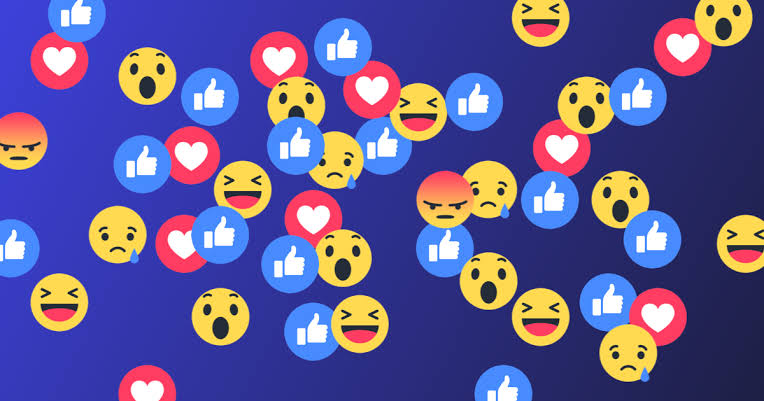 Finally what most persons ever wanted, in respect to the fact people envy lots of folks with lots of likes. This makes them go into lots of crazy ways in just making a certain likes count. Review shows that some end up dressing half naked just to get attention and lots more crazy doings. We are not forgetting the slay queens and kings, definitely not also forgetting those they call FBF (Facebook Famous), they all spend hours doing blow for blow, comments for comments and likes for likes just to ensure their likes are being increased.





Funny enough I was among this crew as at 2015/2016 but later discovered it was all being childish and waste of data and time.
It is no doubt many people get jealous when their own posts on Facebook get very little or no likes while that of their friends get tones of likes. As a result, to make things better, Facebook is adding a new feature which hides like counts on posts.
— Jane Manchun Wong (@wongmjane) September 2, 2019
Earlier 2019, the hide like counts was first tested on Instagram in Canada. Hide like count was extended to other counties and results shows that the feature was indeed loved by many Instagram users. Thanks to facebook team for looking forward into the hide like count and making it a reality, integrating this feature will definitely fight spite among users and make facebook more fun.
We believe with the recent experiment test, this could really reduce the craving of likes and reactions on Facebook.
We are told it was supposed to be rolled out yesterday 27th September 2019 at Australia first –
Techcrunch
!
With this integration, only the original creator of the post would be able to see the exact likes count (Reactions included) . Others will be able to see only the name of the first person to like + "and others".
Facebook spokesman said:
We are running a limited test where like, reaction, and video view counts are made private across Facebook. We will gather feedback to understand whether this change will improve people's experiences
What do you think about this?
Share your review using the comment box!
Don't forget to share below using the share button, and for sure do subscribe to our newsletter for instant mail update delivery. We guarantee you spam free!