Fast charge tips and tricks
Decided to make a short review and observation on fast charge Android device, mostly Infinix devices. 
This days if you are actually planning on getting a smartphone, you must first or second check on the device charging time and also if the device is fast charge enabled or not. 
Before I begin, for those who might be wondering what fast charge means or what its all about I would like to comment a little about it.
Fast charge/Quick Charge/Flash Charge
Quick Charge(Fast Charge) is a technology found in
Quallcom Socs
, used in devices such as mobiles, for managing power delivered over USB. It offers more power and thus charges batteries in devices faster than standard USB rates allow.
Source
:
Wikipedia
In my terms, Fast charge is an Android feature found in most special Android devices
that helps in boosting the charge of your device.
I observed most Infinix device gets the fast charge deactivated once charge reaches 80-90%, making charging speed slow at that point.
This was observed on my infinix Note 3 Noguat 7.0 – See how
After getting this particular slow charge on my infinix which was a fast charge Android device, I decided to downgrade my Infinix Note 3 Noguat (7.0) back to 6.0 Marshmallow and was surprised everything got back to normal, I mean fast Charge works very fine and charges up to 100% without the flash charge icon disappearing.
I made a screen shot of my infinix note 3 just when it was on 7.0 and when downgraded to 6.0.
Images below
6.0 Still charging with flash charge 98%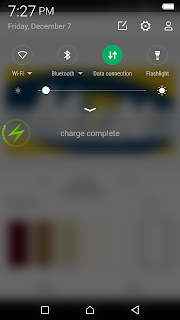 6.0 Fully Charged, none stop Flash Charge
Image of previous Version 7.0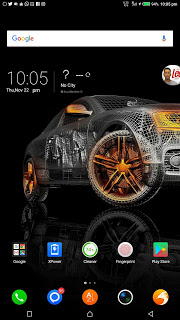 94% deactivated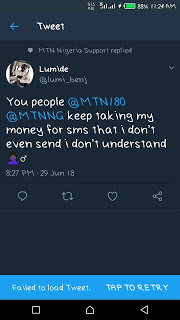 7.0 88% fast charge deactivated.
With this, am certain of not going back to an upgrade anymore.
For those who would take a test, better and best for you.
Most upgrades are downgrades!!
Also note that
Not all upgrades are upgrade!!
If you own a fast charge device which gives same issues as not completely retaining the fast charge speed upto 100%, you can as well get an upgrade to see if that works or get a downgrade. Anyways should definitely work for you.