Do you think someone is using your data and you want to check who and how come your glo data is exhausted so fast?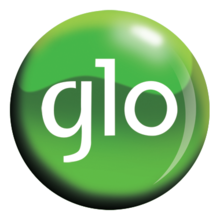 Here is a USSD code on how to check if your data is being shared and also to know who it's being shared with.
How to check if someone is using your data or someone shared your Glo subscription.
Note:
Dialing the code displays all shared recipient number on your current data subscription.
#
Anthony