How about getting to make Glo calls for free and let the receiver pay the bills using glo pay4me service?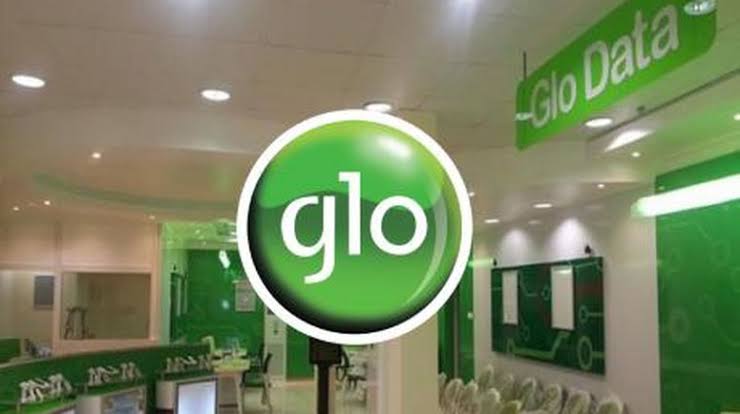 Glo pay4me service: make calls for free on glo
It is everyone's wish to make calls for free without spending a kobo. Yes! With the glo pay4me service, it is possible but then someone is definitely going to pay the bills, which is why the recipient you are calling will pay the bills, but only if the recipient accepts to pay when notified by IVR prompt.
With the Glo pay4me service, you can make glo calls for free and the recipient you are calling bears the cost at the end of the call. Cool right?
Now you can always call mummy, daddy, boyfriend and girlfriend using glo line for free and let them (recipient) pay the bills.
No more excuses not checking up on loved ones! Thanks to GLO Nigeria.
About GLO Pay4Me Service
What is GLO pay4me service? GLO Pay4Me service is a service introduced by GLO network provider which lets a caller make calls for free while the recipient called pays the bills for the calls after the call is ended.
The Glo pay4me service has been in existence but very few number of glo subscribers know about the glo pay4me service. The main reason we thought of bringing it up for everyone to know about the glo pay4me service, letting you make calls for free on the glo network and the recipient pay for the bills.
So, if you are here and eager to know how to make a recipient pay for calls on the glo network via the glo pay4me service, then lets get down to business.
How To Make A GLO Recipient Pay For Calls On Glo Network
Glo Pay4Me service is available for all prepaid, postpaid, new glo and old glo customers on the network. Furthermore, there is no set back using the Glo pay4me service.
To make a glo recipient pay for calls while calling, simply add prefix 7733 just before the start of the recipient phone number. Example: If you want to call 08034887980, simply add 7733 before the number (773308034887980).
On dialing with the prefix 7733, the recipient will receive an Interactive voice response prompt (IVR) notifying the recipient if he or she is willing to pay for the call. If the recipient is willing and initiates the Yes accept option which is 1, then the call will go through and you can make the call for free on glo and the recipient pays for it.
However, if the recipient refuses to pay for the calls then the call will be automatically disconnected.
Now you know how to make glo calls for free and the recipient pays for the bills, why not go check up on your loved ones?
Don't forget to share this post to create awareness using the share button provided below.