This is not an eligibility requirement or whatsoever, it is a special offer for each MTN customer.
"
MTN customers will definitely have different special offers.
Few we have checked and activated for gets lots of amazing data offers and for sure mega voice calls offers.
"
Without further ado, simply follow steps below:
⚪Simply Dial USSD code *121#
Now you should see all available special offers for you alone.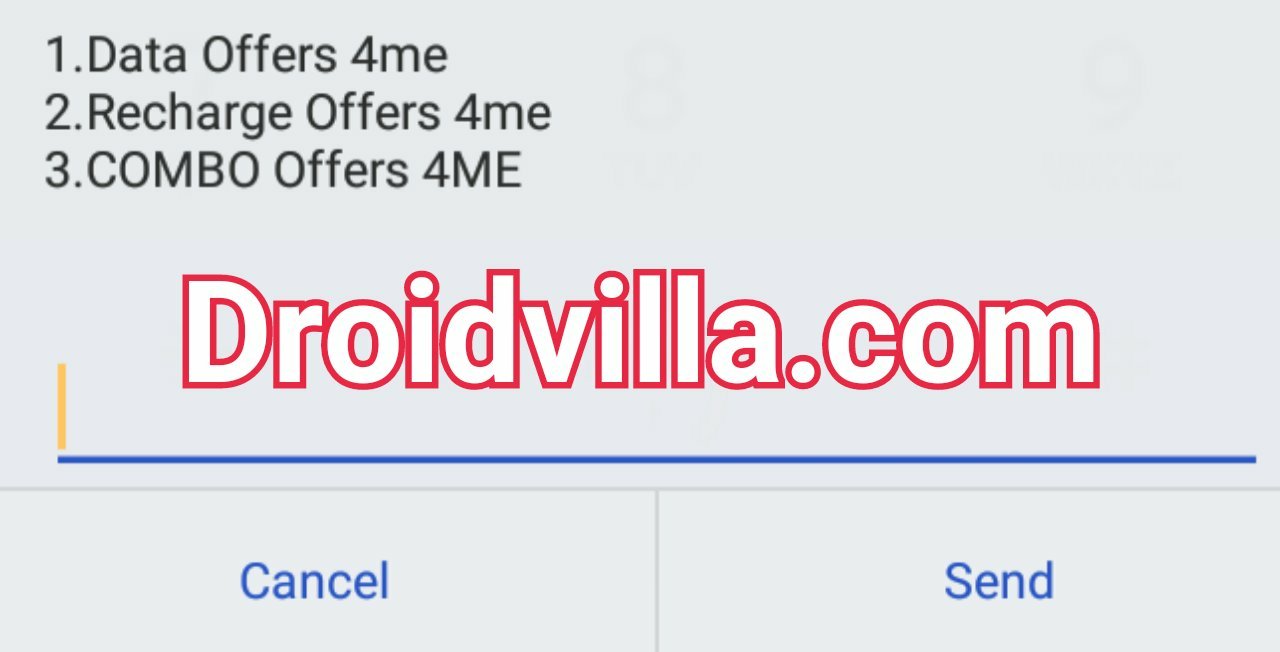 Note: This is a special offer uniquely for each MTN customers.
If you are lucky enough, you should get good and amazing offer.
#droidvilla_tech for you☑️