Droidvilla tech is here again with yet another cheap data offer from the grand Master of data GLO 1.2gb for N200. Which lets you get  whooping 1.2gb worth for data for as low as N200 every sunday.
We have got few interesting data offers we feel you should check out just after reading this through!
Also read articles that might interest you
Introducing to you the latest Glo 1.2GB data offer which can be activated for just N200 only. Sounds cool right?
More details on Glo 1.2gb for N200 weekend Plan Activation Process: 
Obviously the title says it all, just as this data subscription plan can be used only during weekends and for sure (Saturday And Sunday) only.
Another amazing feature of the Glo data weekends plan is the fact that it is cheap and affordable, which everyone obviously can purchase with just N200.
Does the Glo weekend plan work on all applications?  
What were you expecting?
For sure this is the best part of the Glo 1.2gb weekend plan as it can be used on all application because it is definitely and obviously not a cheat or tweak as it is availableoon the data offer section when you dial *777#, so to answer your question, Yes! The Glo weekend 1.2gb plan powers all applications and does not require any vpn or third-party application.
Glo weekend plan is not a cheat or tweak
It requires no vpn for it to power all applications
All GLO customers are eligible for this weekend plan offer
Works only on weekends (Saturdays and Sundays)
Lasts for just a day (24hrs)
Not a night data plan so it can be used during the day also
How to activate Glo 1.2gb for N200 weekend Plan 
Get the best glo weekend data subscription plan for as low as 1.2gb for N200 only. Here is how to activate
On your Android / iOS devices, simply dial USSD code *777#
Now select option 1 (Buy data)
Select option 1 again (Buy data plans)
Now select option 2 (One-off) to prevent it from renewing itself after you might have used up the data. This cancels auto-renew.
Now select option 7 (Night and weekend plans)
Now select 4 to subscribe to Glo 1.2GB for N200 which is valid for just a day 24hrs.
You can as well select option 5 which gives you 3GB for N500 valid for 2 days 48hrs (Saturday And Sunday).
Congratulations, you have successfully purchased Glo Weekend data plan.
You can for a sure check on other data offers in the list to get more cheap and affordable data to offer.
Glo 1.2GB for n200 image guide: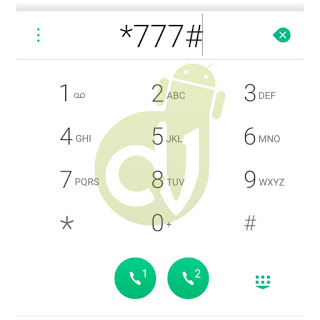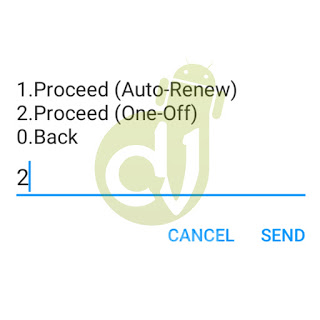 Related Queries:
Glo 200 naira for 1.2gb code
Glo 200 for 3gb
Glo 200 data plan
Glo 200 for 500mb
Glo 200 for 1.2gb cancelled
Glo 1gb for 300
Glo 200 for 1gb night plan
Glo 200 naira for 500mb
Glo cheap data offers
Glo night plan code
Glo weekend plan