Today I will be Introducing to you MTN 4GB for N500, which is same as the MTN 1GB for N200 data plan. Obviously this is seen as the best available data plan at the moment.
Actually no difference between the activation of MTN 2gb for N500 and also 4gb for N500, they are same thing.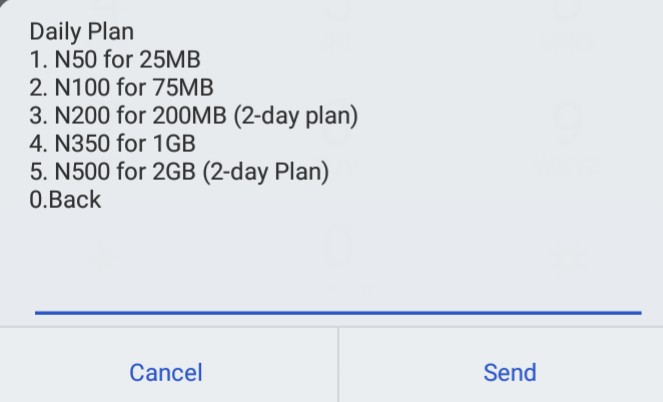 How come the 4gb for N500? 
This is initiated for those with the MTN double data offer. 
Those who are eligible for MTN double data can get double of the initial 2gb for N500. 
This is how to activate the MTN 2GB for N500 which gives you 4g if eligible for double data. 
🔘 Dial *131*1*1*5# or dial *131#.
🔘 Select 1
🔘 Select 1
🔘 Then select option 5 
Note:
To get the MTN 4GB for N500 data plan, you are expected to get a newly registered MTN SIM or be sure your old sim is eligible for the double data bonus. 
Also note that the activation of the data plan is valid for just 2days (48hrs).
Good thing is that, it can be activated anytime.