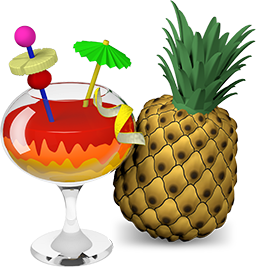 Handbreak
How to Compress your videos 50% without losing quality
Ever wondered how you could Compress 50% of your high videos size without loosing its quality?
For those wondering HOW, wonder no more
Droidvilla got you covered!
Most of the time when we compress any video file we loose the quality of the video which isn't always worth it as a result of reduced quality.
So today I am going to show how easily you can compress videos 50% without losing quality.
Simply follow steps below!
1. Download and Install Handbrake software on your PC/system directly from the official site of HANDBREAK below.
---
---
2. Select your Source videos and choose the output
destination folder.
3. Click on the start button and wait for success.
Now enjoy 50% compressed videos without loosing quality.