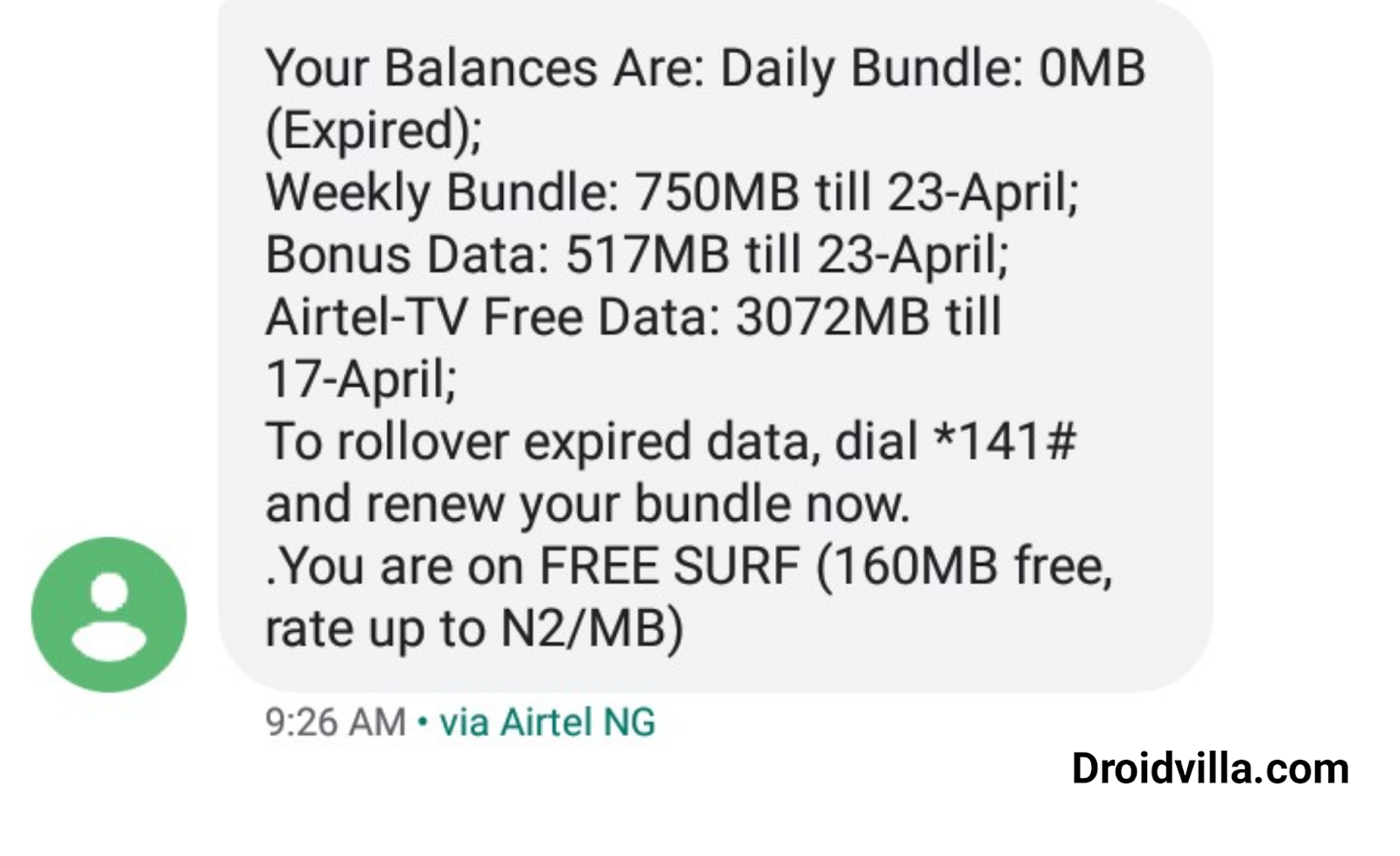 Airtel TV free 3GB
Another good day and amazing easter package to all our beloved viewers and family here.
Airtel is giving out free 3GB to watch and stream amazing movies on there TV app named (Airtel TV).

In this Covid-19 pandemic, Airtel Nigeria have done more than enough in getting sure everyone is happy and giving out datas exclusively to its customers to ensure safety and everyone feels happy staying at home.
With the new Airtel Tv 📺 app data which is a mouth watering 3GB, everyone can stay home and watch/Stream amazing movies and series on the application with family and friends without having to spend a dime in data.

Without further ado, before we say how you can get this data offer, you may also like to read on How to get free 1GB worth of data from Airtel NG and also How to get free 1GB data on MTN NG.

How to get Free 3GB Data on Airtel TV App
Airtel TV app free 3GB
Open PlayStore and search for Airtel TV
Download Airtel TV and wait for it to install
Now open Airtel TV
Allow All Airtel TV permissions
Now tap on Register (Accept Tersm abd conditions to proceed)
Now input your Airtel Number and email
Press OK and wait for OTP (One time Password).
Finally you have gotten the free Airtel TV 3GB
Congratulations. You have been credited with Free Airtel App Download data bonus. Dial *140# to check your free data.
Watch full procedure video HERE

Note:
The Airtel TV 📺 3GB works only on the application! Our beta tester team are at work already, in search of means for the data to power all applications. As soon as that is achieved, we shall first publish it on our whatsapp groups and Telegram channel only till further notice.
Join us on our whatsapp group today!
Click to JOIN
Telegram Channel
Click to JOIN
Don't forget to subscribe to our newsletter for more exclusive update.