If you have ever tried opening some sites to fill in forms and suddenly the page zooms up. This post stops the automatic force enable zoom 🔎 on all chrome versions.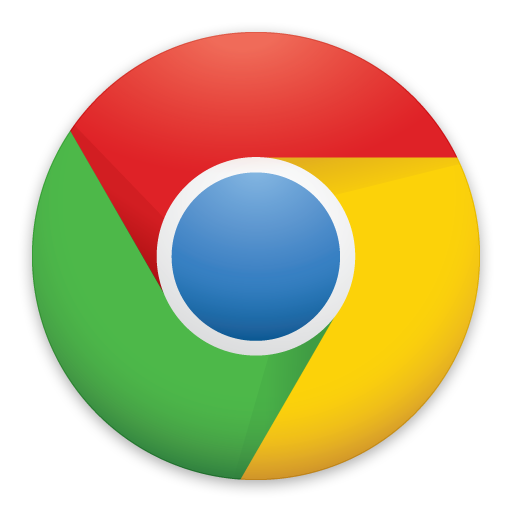 Chrome

This setting also stops zooming while trying to copy text from sites.
Now users can disable the force enable zoom 🔎 in of sites.
Prevents sites from zooming in without permission.
Simply follow steps below to prevent sites from zooming in automatically!
Image guide:
---
💭 Go to settings
💭 Accessibility
💭 Now tick on the Force Enable Zoom 🔎.
---


Now when done, simply visit back those sites that automatically zooms in, observe automatic zooming have been disabled.