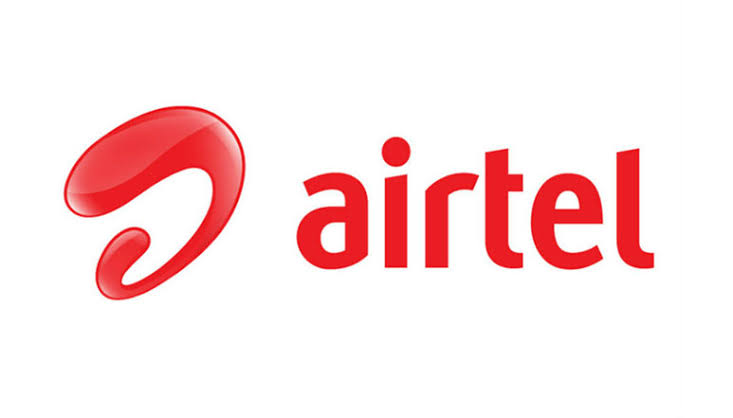 Airtel Share Me Data
For those who ever wanted to share their airtel data to friends and family members on the Airtel network, can now simply share some certain data value of their already subscribed data plan. The Airtel share date service has been for a long while now just like the
glo share data service
and
mtn share data service
which we are pretty sure not everyone on the network knows about Airtel Data share and sell. Just if you are one who doesn't know about Airtel Share Me Data, we have have got you covered on this one.




Below is a step by step guide on how to Change your Share and Sell default PiN and also how to share your airtel data from existing subscriptions to your friends, family members and even to an enemy.
This is a step by step guide on how to request for a new Share and Sell pin using USSD code and to share your available data.




Open your phone dialer
Simply Dial USSD *141#
When prompted kindly Press 6
Now Press 1 to change pin (Default 1234)
Input default pin (Default Pin is 1234)
Now input your preferred Share and Sell pin (This could be your birth year or any confused 4 digits pin you wouldn't forget)
Now press submit
Wait for it to process and after which you should get a congratulatory message from Airtel Nigeria saying that " you have successfully changed your default share and sell pin ".
That is all on how to change your share and sell pin!
Open Dialer
Select option 6
Press 2 if you wish to gift data. ( This lets you subscribe for someone directly from your available airtime balance).
Now Press 3 to share from an existing data (Me2U)
Now press 2
Kindly Input Recipient Airtel Number and press ok
Now input Data volume you wish to share to the Airtel Number and simply press ok
Lastly, kindly input Pin which you just changed and press ok.

Congratulations you have successfully shared your available Airtel data subscription to a friend.
⚠️Note: Make sure you change default pin if not changed, before proceeding to share or gift data.
⚠️Note: You can only share a daily data of 200mb to the beneficial.