Complaining of slow internet speed while surfing with opera mini?
This post guides you on how to increase browsing speed on opera mini just like
ucwap
and
uc browser.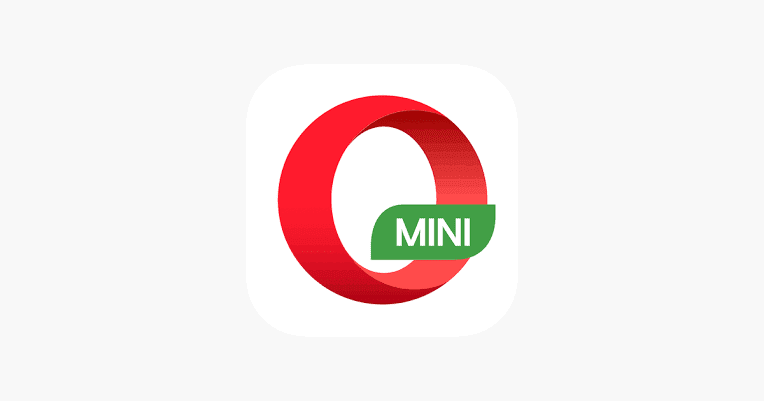 Launch your browser(operamini)
INPUT this in the address box '
opera:config
' and config settings as shown below
⚫selectimage to be =NO
⚫Fit text to screen=YES
⚫Loading timeout=10/20
⚫site and sever agent masking=NO
⚫keep styling in Rss feed=NO
⚫Show feed index=NO
⚫Fold linklist=NO
⚫Phone number detection=YES
⚫Minimum phone number=NO
⚫Use bitmap font=NO
✅✅Congrats
, you are good to go!
Now you can enjoy faster page load on all web surfing using Opera mini!
Don't forget to share below using share button 🔳