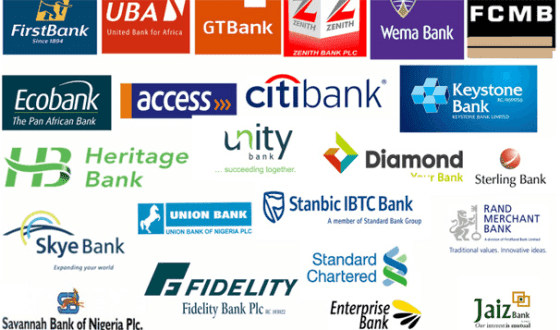 Banks USSD code
It's a New Year 2020 and also a New Month, definitely no bank will be available for any transaction today, so we have brought the best way to go about all transactions just if you don't have your mobile bank application or have it set already.
Using Mobile 📱 USSD code:
Yes you can make quick transactions with just your mobile banking code.
Eg. Make quick transfer, airtime top-up, check balance etc.
So we have provided 19 banking USSD codes for different banks in Nigeria.
Just look for yours and set it up in minutes!
Nigeria Banks quick Transfer USSD (code)
GTB_(*737#)
Fidelity Bank_(*770#)
First Bank_(*894#)
Sterling Bank_(*822#)
Skye Bank_(*833#)
UBA_(*919#)
EcoBank_(*326#)
Zenith Bank_(*966#)
Stanbic Bank_(*909#)
Access Bank Bank_(*901#)
Wema Bank_(*945#)
Diamond Bank_(*426#)
Unity Bank_(*389 *215#)
Heritage Bank_(*322#)
KeyStone Bank_(*322 *082#)
Union Bank_(*389 *038#)
Fcmb_(*329#) or _(*389 *214#)
EcoBank_(*326# )
Ja'iz Bank (*389*301#)
Now you don't need to visit your bank or ATM machines for transfer, recharge or even to check your available balance.
Take charge of your banking transaction using USSD!!
Don't forget to share and do follow us.
Happy New Month And A Prosperous New Year 2020.