It have come to my notice that MTN mpulse stated to be as follows.
#50 for 50mb
#150 for 350mb
Still remains the previous data capped before now, but now for some selected sims.
Seen about 10 users still getting the 1.2gig for #150 and still working flawlessly with the help of VPN Apps.
A user currently still subbing for the #150 1.2gig sent a video of prove!
Cant send the video so i made a SS of it below.
Before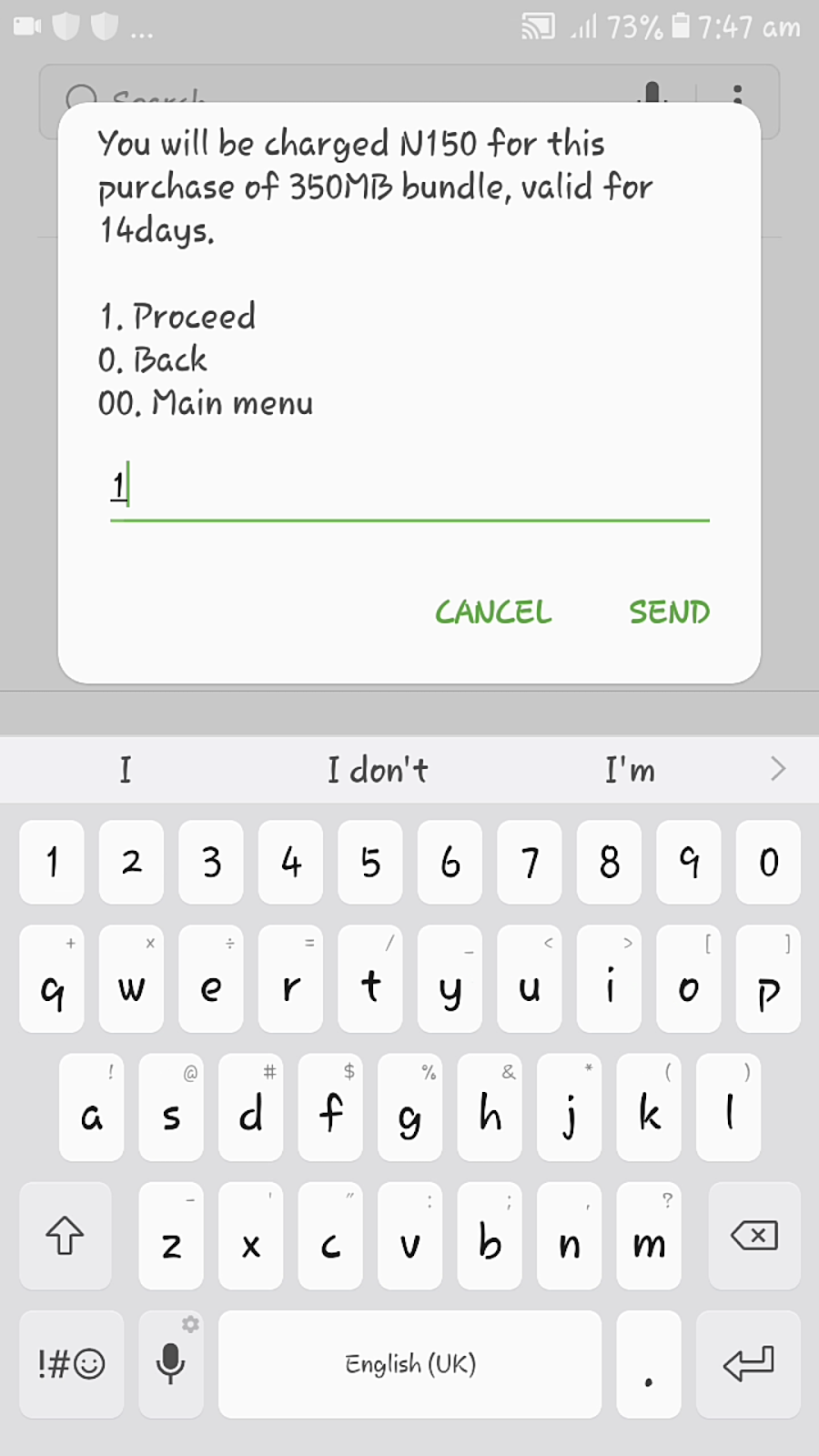 After
For those who are still lucky, should continue the Gift.
Note: Works for selected sims, you can try #50 weekly to be sure your sim is eligible before going for 14days.
Join us on telegram t.me/LegitDroidPhoneHack