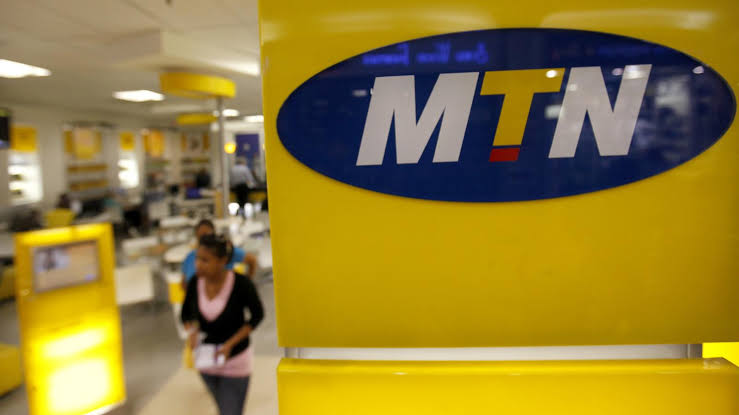 MTN eSIM
M
TN Nigeria just introduced a new Substitute for physical and plastic sim on some specific Android devices and iOS devices which lets you get access to the internet, calls and much more without having to see the sim card or even getting bothered on cutting your sim to micro, or even nano.
From MTN NG website, we got a clear explanation of what MTN eSIM is all about and how to get started with eSIM registration.
What Is eSim?
eSIM is an embedded or integrated SIM card and a substitute for the physical and plastic SIM we all know about. Unlike the physical SIM, you do not need to insert the eSIM into your phone as it is already integrated into your device from the start.



Now having this eSIM already in your device, all you have to do is simply activate the eSIM with your account profile and boom! You are set to enjoy all the services you originally would with a physical SIM.
— MTN Nigeria (@MTNNG) July 15, 2020
— bayo adekanmbi (@bayoadekanmbi) July 15, 2020
You might be wondering what the benefits is like, but bot to worry, we came prepared as we have got mind  blowing benefits for you.
What are the benefits of eSIM
Here are some cool and interesting benefits of getting started with MTN eSIM.
Simcard Lost
No more cutting of SIM CARD
Multiple phone number in one device 
Switch to network operators with ease
There is no possibility of losing your SIM as it is built into your device.
You no longer have to deal with cutting SIM cards, or finding adapters.
It allows you have more than one phone number associated to your smart device
If you travel from country to country, it allows you switch between network operators with ease.
Now you know what the benefits are, what next?
How to activate MTN eSIM
Here is the only legit way to activate MTN eSIM!
You'll need to visit any of our MTN stores. Our customer care agents will check your device for eligibility and walk you through the setup process. Need help finding a store? Visit MTN Stores Page to find the store nearest you.