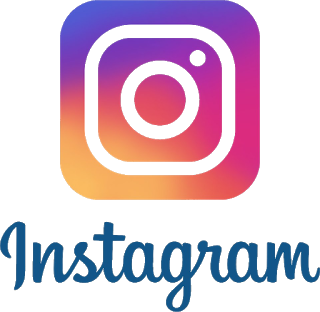 So far, guess MTN is at the top again.
Previously MTN introduced Instagram bundle package which cost #200 for 1gig valid for 24hrs and also #100 for 250mb valid for 24hrs.
Finally MTN decided to make it more interesting for its users by extending insta binge bundle validity to 3days (72hrs).

By this change I am pretty sure many users will be definitely up for this awesome package.
Now insta-Business just got better and fun with MTN NG.
Dial dial *406*5# and get your 1GB data for N200 today.