It has not been easy with

MTN

because they don't want to lose customer,

MTN

New Plans for

SMEs

new mobile price plans aimed at small and medium enterprises (

SMEs

).
Made To Share, gives up to 20 employees the ability to receive airtime and data bundles from a single, shareable wallet.
The wallet can be managed by either the business owner or a designated administrator via the secure MyMTN App.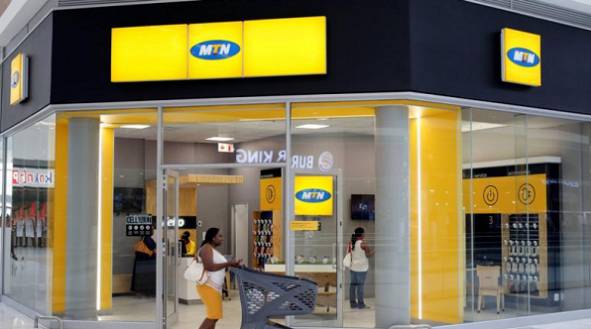 Subscribers are given the option to choose from a variety of tariff plans that are customized to suit SMEs, usage, and budget.
Shareable data bundles range from 3GB to 700GB,
Whereas shareable airtime starts from 200 minutes of airtime, with the more extensive tariff plans offering 2,500 minutes per month.
MTN New Plans offers the following benefits:
The ability to add or remove additional users instantly;
The ability to set consumption limits and remotely monitor consumption in real-time;
Free SMSes per day;
Free limited SIM cards;
Contracts are available on a month-to-month basis, or for a duration of 3, 6, 12 or 24 months.
According to the chief enterprise officer at MTN Business,
Connectivity Enables Emerging Businesses To Compete With Larger , More Established Companies In Their Industries ,
Being The Best Network For Business. 
MTN Remains Dedicated To Introducing Solutions That Meet The Ever-Evolving Needs Of Our Customers And Lead The Delivery OF A Bold , New Digital World .
You can read more about the offering 
here