Na Speed Be this oh (MTN)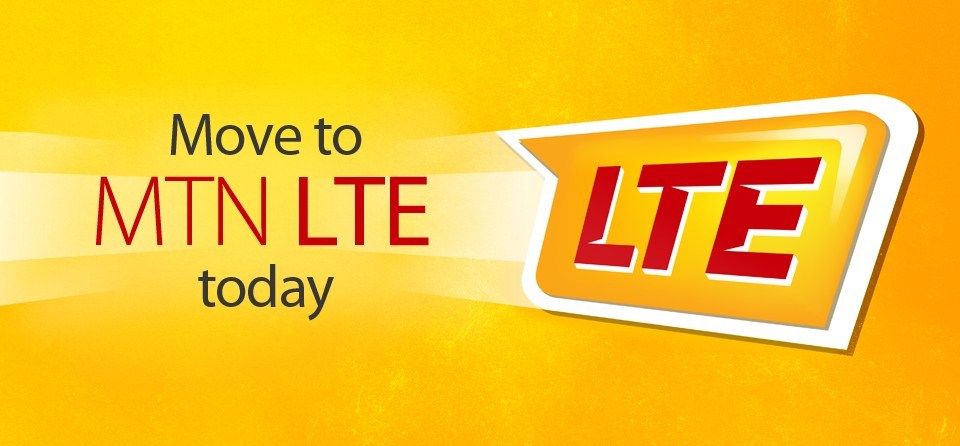 MTN Nigeria Communications Plc recently launched 4G+ in some cities such as Lagos, Abuja, and Port-Harcourt.
The enhanced service is projected at delivering a premium network experience to more people across the country.


MTN 4G+ runs on 4G LTE (Long Term Evolution) Advanced Technology using a combination of the recently acquired 800 MHz spectrum and 2600 MHz for better internet experience. The added spectrum and advanced technology extend the reach and capacity of MTN's data network in Nigeria and enable speeds of approximately 200 Mbps.
This obviously tells that a 30-minute HD video could just take three minutes
to download on 4G+, while same video download would take around eight
minutes on standard 4G to complete download.
Good news is that, the Telecommunication said the service is immediately available and will deliver much higher broadband speeds, and a more consistent connection/significant improvement in indoor coverage.
With the launch of 4G+, customers are expected to experience super fast
downloads and uploads, and a more swift browsing and streaming
experiences. 
Hopefully, the service will extend to other states in Nigeria 🇳🇬. 
---
You can activate the service and enjoy a new digital experience, by simply getting an MTN Standard 4G SIM (upgrades currently available in stores Nationwide). 
Don't forget to get a 4G Device.