Haven't yet linked your mtn lines with your NIN number? MTN is sending an sms warning to all its customers to kindly get their sims linked with their national identity number (NIN) on or before the 19th of January 2021 to stay connected to the network.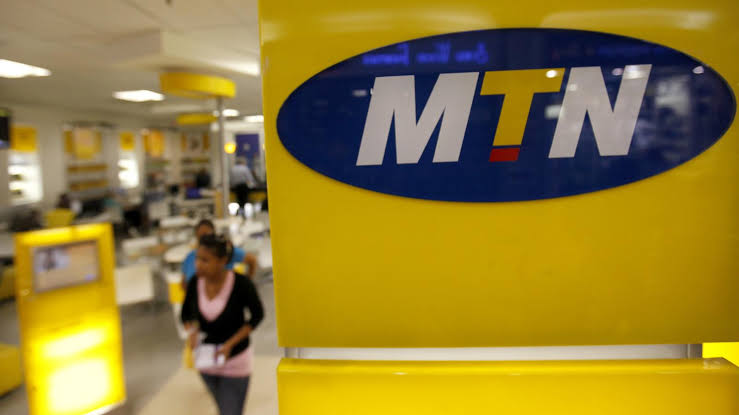 Mtn line nin Linking deadline
To avoid getting logged out from the mtn network, you are expected to follow below step as recommended by MTN via sms sent through 785 to link your line with NIN!
How to link your mtn line with NIN before the 19th of Jan 2021
To link your mtn number with NIN via sms, simply send
NIN-*********68
to
785
to get your mtn line linked with NIN.
MTN NIN linking sms warning as received!
Y?ello! Submit your NIN today. Type NIN-your 11digit number e.g.NIN-12345678999 and send to 785. Do this for all your MTN numbers before 19 Jan.#StayConnected