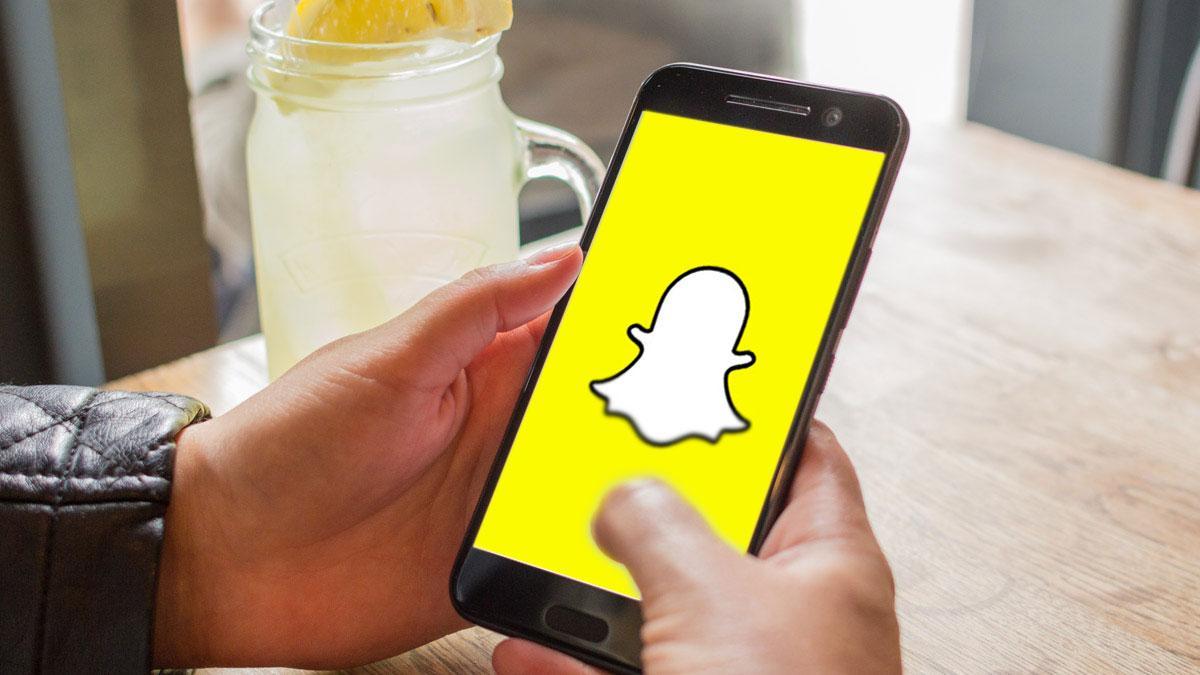 Snapchat growth.
 Snapchat Growth Made Possible By Android Users.
The growth of Snapchat has increased the past several months and that's all thanks to Android users. 
Based on recent reports, Android users of Snapchat outnumber iOS users.
Snapchat CEO, Evan Spiegel refer to this shift as a "critical milestone" for the company. Though, the exact details relating to how its numbers are split was included by the company. But, the figures are based on Snapchat's most recent earnings.
How does Snapchat break down its figures, despite not saying how many Android users it has?
Snapchat says 15million users were added in Q1 2021, including Android and iOS users. With this, the total average users daily count up to 280 million. The revenue growth went up too, and it's not less than 66% from a year ago. In total, they have gotten around $770 million for the quarter.
The new feature, Spotlight, without doubt, attributed to the growth of Snapchat. Also, to other improvements made over the past several months.
Snapchat users grew to 125-million in March. That's a 40% growth since January. An average of 175,000 submission a day in February was also reported by the company.
In conclusion, the figures for the company's top-rated social media app will likely grow over 2021 continuously, alongside more widespread engagement.