– Blocking sad Facebook memories takes just a few clicks on Facebook, These are the things to do.
Facebook memories often bring laughter, a thrill (mid-2000s, right?) or a fond memory.
However, everyday memories can go back more than a decade depending on how long you use Facebook, and there can be many things we want to forget.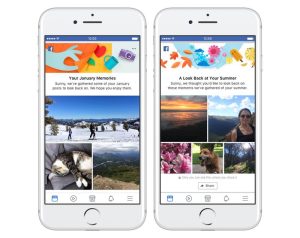 Instead of letting your guard down on unfortunate Facebook memories, you can customize your Facebook settings to prevent Facebook memories
How To Hide Your Facebook Memories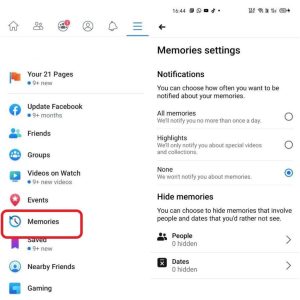 Step 1: Open the Facebook app on your phone
Step 2: Tap the settings bar at the top right corner of the screen
Step 3: Choose memories
 Step 4: Tap the gear icon in the upper right corner
 Step 5: You can choose between All Memories, Featured Items, or None.
All Memories means Facebook will show you all your Memories from that day, Highlights will only show you special videos and collections and No means you won't receive receive any notice of any Memories.
If you want something more specific, you can choose to hide memories related to specific users and date ranges.
Follow the steps above, but instead tap People and enter the name of the user you want to hide from your memory.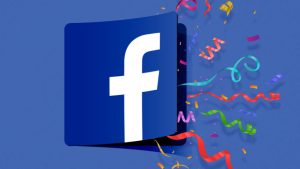 The user will not be notified and your selection is automatically saved.
Follow the same steps to hide the date range, but in this case, tap Date.
From here, you can enter almost any time period – a day, a week, a month, or an entire year – going back in time to 2000, when you're done, tap save.
Join our telegram channel for more exciting updates via the link below