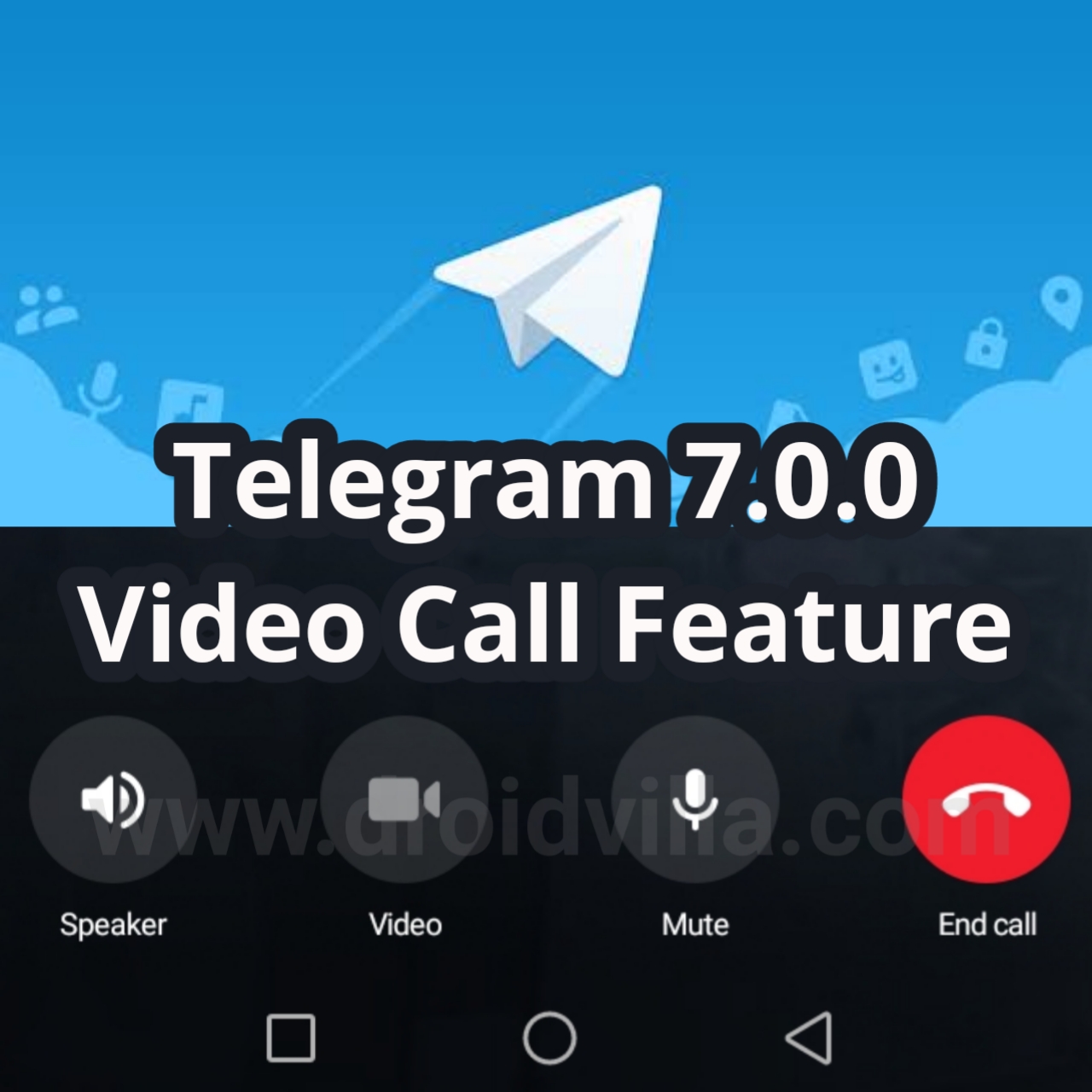 Telegram 7.0.0 video call feature
Whatsapp favourite rival i must say is at it again with yet another enticing and fascinating new added video call feature we all long anticipated for. The new telegram video call feature was first noticed during a normal voice call with a friend which i got to see the video call signal sited at the bottom side of the call screen.





Telegram having the video call feature in its latest 7.0.0 version is definitely the end of no match or comparison to whatsapp as Telegram beats the game better and with pleasure. The introduction of video call to telegram despite its tons of unmatched features compared to whatsapp, this is the end of the road and obviously no cap.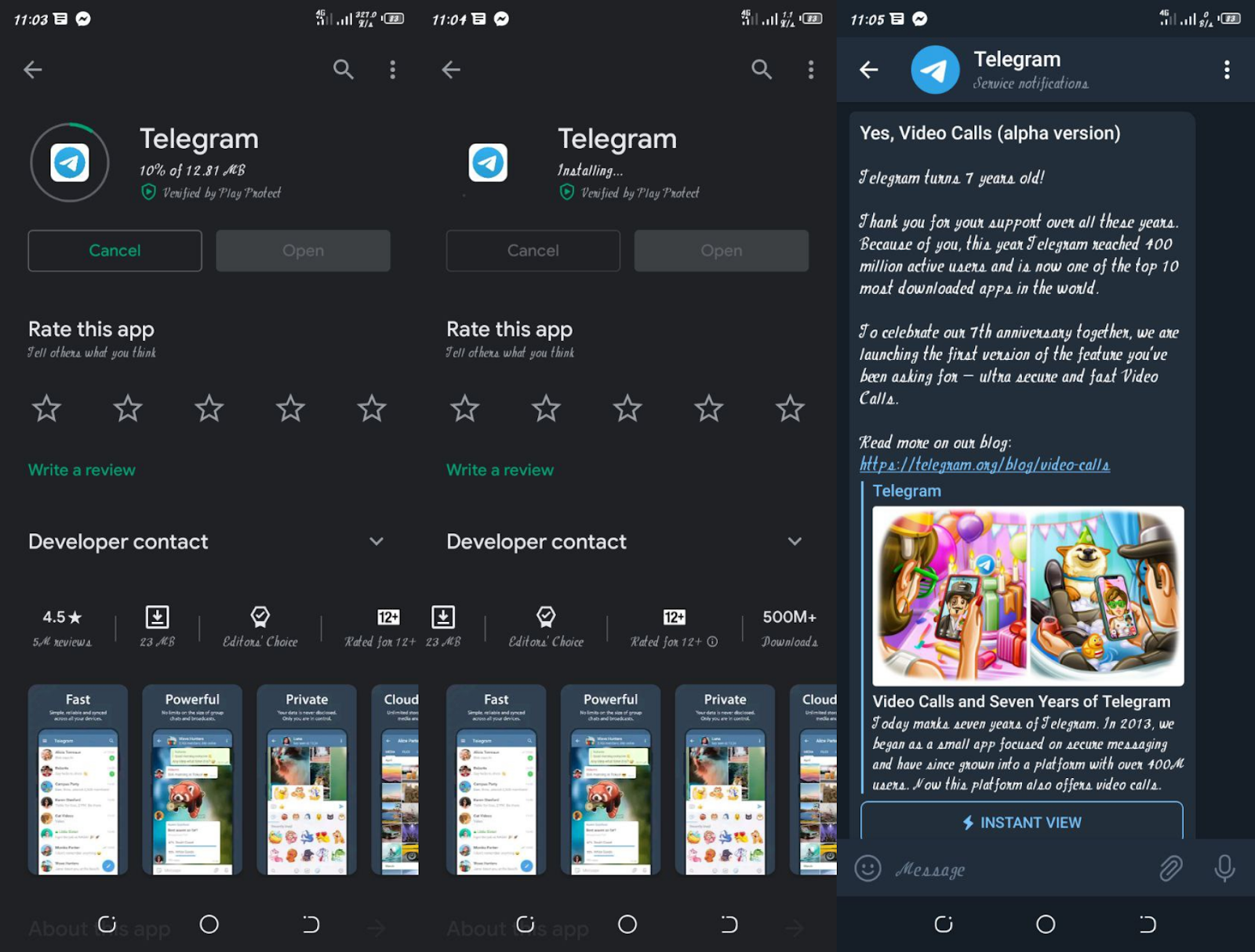 Telegram turns 7 years with video call feature integrated
Telegram video call comes in just as telegram turns 7 years old with a latest update of its 7.0.0 version on PlayStore.
For those who have been long anticipating for the telegram video call feature to joyfully and gladly migrate from whatsapp to telegram, good thing is that you can now make video calls with friends or contacts on telegram with 1001% noise free and smooth video calling experience on the go.
How To Make Video Call On Telegram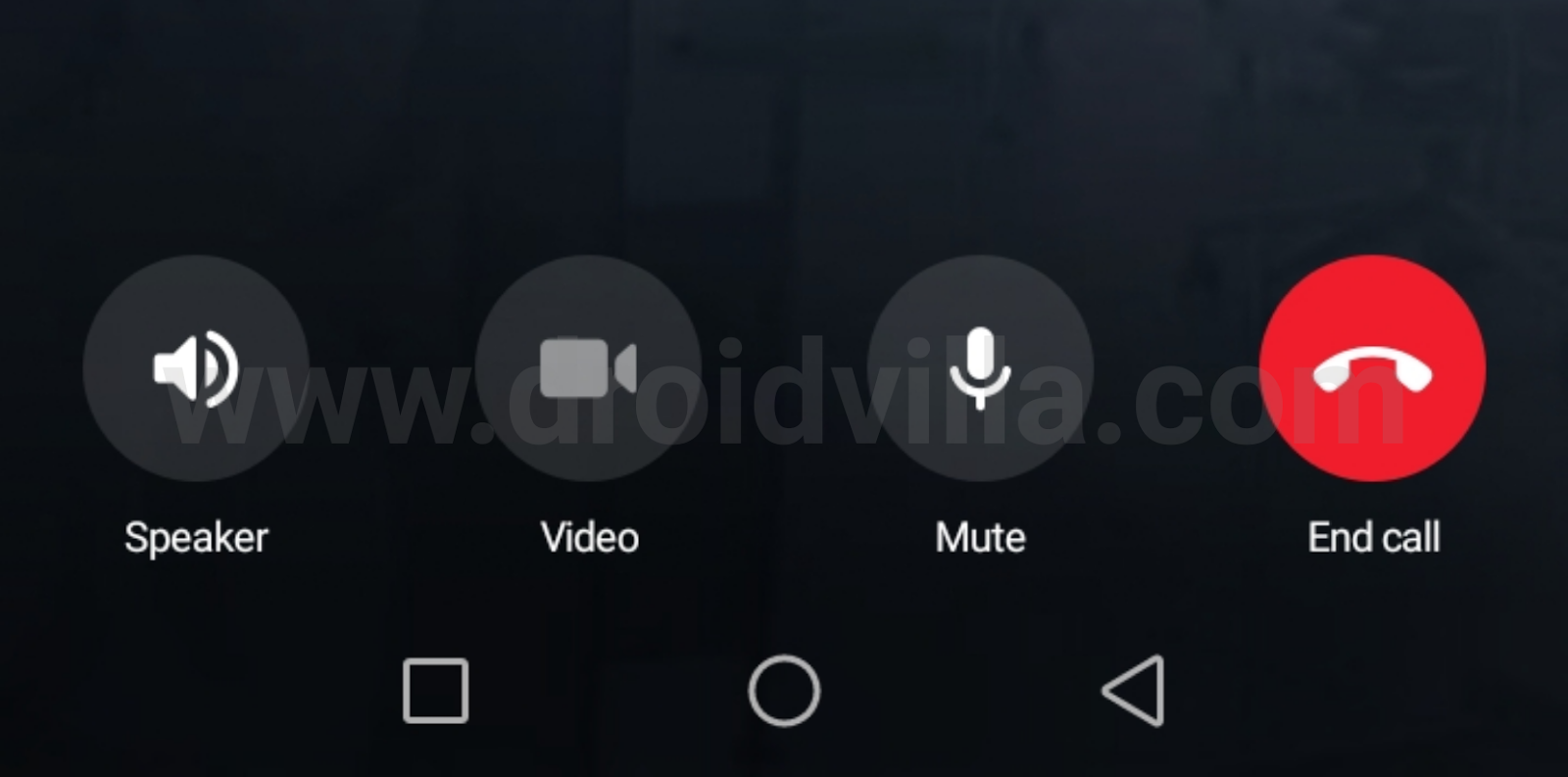 Telegram Video Calling featute
Now the video calling feature is live on telegram version 7.0.0 and available for update/download on Google PlayStore and AppStore, here is how to get started with telegram video call with friends/family members.





Firstly download telegram / update directly from
Open telegram and create an account using your mobile number
Verify phone number and proceed
Now select and open contact you want to video with on telegram
Tap on the three dotted icon at the top left side of the screen and hit the video call button to get started.
Telegram Video Call
What are you waiting for? Do have a good time with the smooth video calling on telegram for free and enjoy the fastest message sending platform all for free.
BT