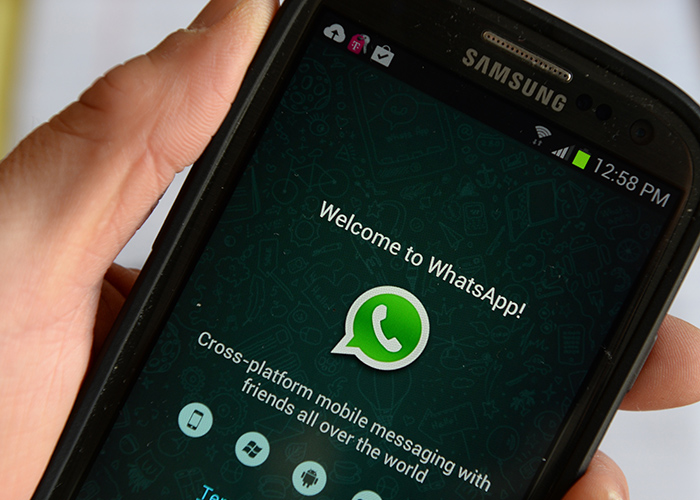 We got something new to share again and this time it's kind of tricky but trust me, it's worth riding on. Guess we all know what pinned 📍 chats is all about?
For the benefit of those who might be wondering what it means, we would shortly pen down some few words about it, so we all move together .
Pinning chats
The Pin chat feature allows you to pin up to three specific chats to the top of your chats list. Pinned chats will always stay at the top so you can quickly find them.
More like letting you prioritise certain conversations over others.
Whatsapp Fag
To pin a chat
Tap and hold the chat you wish to pin.
Tap the Pin icon that appears at the top of the screen.
To unpin a chat
Tap and hold the pinned chat.
Tap the Remove pin icon.
Note: Official whatsapp pinned chats is max 3, while the unofficial whatsapp can be more than 15.
So here we got the idea 💡 on how to bypass limits on official whatsapp through the above trick.
Now we have gotten an idea of what it means, here we go.
PROCEDURES
Downlaod any whatsapp mod.
First do a chat backup on your official whatsapp.
Now move the backup of your chats from your official whatsapp folder 📂 to the whatsapp mod folder in your file manager. You can check HERE for more.
Now you have moved it to the right folder, kindly go to the whatsapp mod and verify your phone number.
Once verified, you should get a pop up notification to restore chats from your sdcard/internal storage, proceed by accepting.
Now you have all your conversation restored back on the whatsapp mod.
Here is the deal now
Now kindly mark as many contacts you wish to pin and press the pin icon to get them all pinned.
Now you have pinned those chats, go to the whatsapp mod settings and backup the chat again.
After backup, clear the official whatsapp data.
Locate the whatsapp mod folder 📂 and move backup folder inside the whatsapp mod folder to the official whatsapp folder and paste. (ensure there is no duplicate, do make sure to delete previous backed up chats from the official whatsapp).
After successfull copy/move and paste go to whatsapp official and verify your number again afresh.
After verification, accept to restore backed up chats.
After successfull restoration, check it out and you will see all pinned chats intact.
Hope it was amazing?
Don't forget to share below using the share button, and for sure do subscribe to our newsletter for instant mail update delivery. We guarantee you spam free!