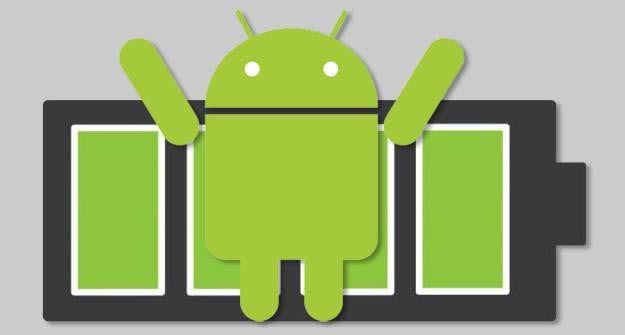 What kills my android battery life?
We all know battery makes a phone Better, the chances of purchasing an Android device with great specifications but low battery capacity is always pretty low.
Your android is defined great when the battery capacity is (100%) and capable of taking care of your daily use without been charged for a day.
So today we shall be discussing what kills my android battery life!
Table of content:
Possible questions!
Discussion
Causes and solutions
Bad Battery Calibration
What is battery 🔋 calibration?
DC Power Supply
Summary
Possible questions!
Have you noticed that your android battery no longer lasts again compared to how it use to?
Does your phone switch off by itself?
Is your Android Battery swollen?
If definitely you have experience with any of the above then your answer is here!
Discussion!
Technically there are lots of things that can cause bad Android battery life, but I would discuss about most common factors in our daily life experience.
Causes and solutions!
Here are possible causes and remedies to damaged Android battery!
This is obviously the most common causes of damaged battery life. When you purchase a new phone or a new battery, Calibration is essential.
What is battery 🔋 calibration?
You need to charge to full before usage, discharge your phone fully until it turns itself off, then charge to full for the second time.
It makes no sense right? Definitely, but funny enough that's what cause 50 percent of poor battery performance.
Some of us use direct current supply to charge our phones, like power banks, laptops etc.
Charging using this source supply, harms our battery life slowly, until it gets to its max level when the battery becomes too weak that the bad life becomes obvious. In some cases causes swollen battery and Battery percent discharges faster than normal.
Have you noticed that when using power bank or laptop to charge your phone, your phone gets hot, and you continue to charge and operate at this same time,damaging your battery indirectly.
Just if you wish to enjoy your battery, try as much as possible to avoid DC power supplies.
Technologists have tested, and it works.
Summary!
However, we have other factors that causes bad battery life, but the above is the most common and the killing factor on batteries.
We shall keep updating this article as we come across more common factors!
Don't forget to subscribe to our newsletter for more exclusive update.