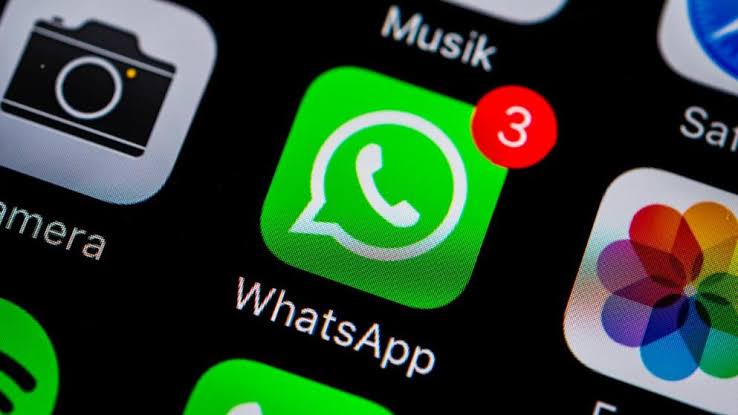 Whatsapp
Just after having the latest whatsapp update on Google PlayStore which lets its users switch between light and dark theme. We have gotten yet another interesting update feature in progress. Source – WABetaInfo

This feature was early this year rumored to be no more and we all anticipated for the dark theme feature which was all we ever wanted and finally we had just what we wanted, and now we have gotten yet another interesting feature in progress.
About The Whatsapp Self Destructive Message Feature:
Whatsapp Destructive Message
Whatsapp self destructive message feature lets users set a specific destructive time for messages sent or to be sent. The self distrustive message can be observed or seen on Telegram and snapchat, so getting it up on whatsapp is indeed a great deal.
How Does The Whatsapp Self Destructive Message Feature Work:
According to
WABetaInfo
the user can choose how long new messages will last before they are automatically deleted.
From our findings, the feature is currently under development but as at now we are pretty sure of the feature update just when WhatsApp is going to release the updated version.
Also note that, the Delete Messages feature will work for individual chats too.

Individual Destructive Messages Feature
You can find a clock 🕒 icon bubble just after you might have enabled this feature on settings.
This feature is under development and it will be available in future.
Don't forget to subscribe to our newsletter for more exclusive update.