Whatsapp update Stop Users From Adding You To WhatsApp Groups: See how to Activate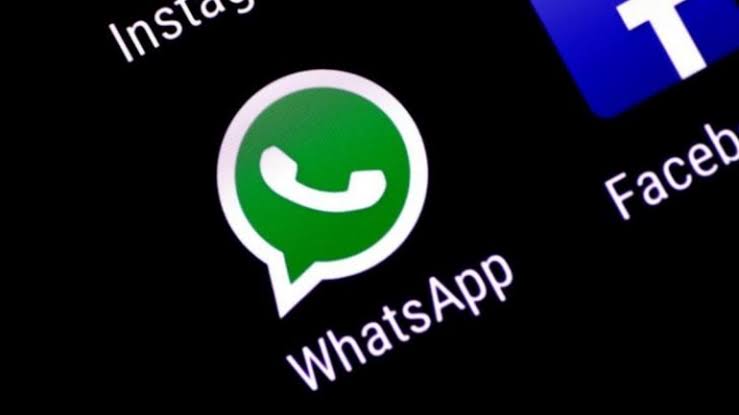 Whatsapp Group privacy 🔏 settings
Knowing fully well how annoying it feels being added into unknown WhatsApp group without your permission. Whatsapp developers had to make it happen by simply adding a feature to the privacy settings which helps stop people from adding you into unknown groups.
How To Prevent Contacts From Adding You To WhatsApp Groups
The new WhatsApp update rolled out a new Group privacy setting that allows you to significantly select contacts who can add you to groups on WhatsApp.
WhatsApp developers added three unique options to help solv this issue. We have three options which are
Everyone
Contacts only
My Contacts except
Howeve, tthis doesn't prevent invitations by link, as users can also still send you invite links to join groups manually.
Follow procedures to activate this feature:
⭕Launch your WhatsApp
⭕Go to Settings
⭕Account
⭕Privacy
⭕Groups
Now select from available options to prevent users from automatically adding you to groups without your permission.
This latest whatsapp update feature is officially available for all Android and IOS users.
Not yet available for you?
Kindly visit your playstore and update directly to get the updated feature added.
Thank you
Don't forget to subcribe to our newsletter for more exclusive update.
Join our whatsapp group below and meet your follow droidvilla folks.
Group 1
Group 2
Group 3
Join our official telegram group and channel