This was actually a rumor few weeks ago, but now a reality as it is confirmed to be released.
You will now be able to use one (1) WhatsApp account on more than one device. This feature has been on Telegram for years now.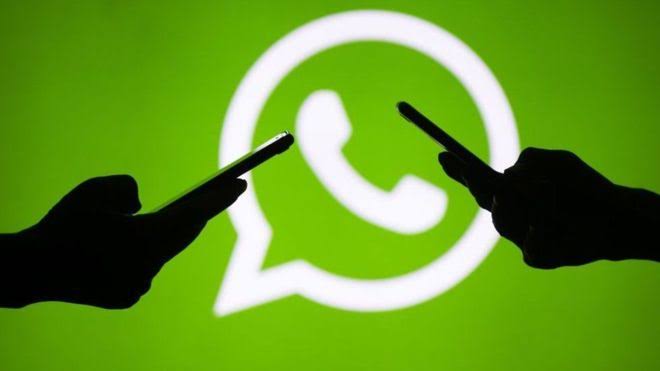 It includes WhatsApp for Windows (UWP, when available), with the new feature planned to be released anytime soon, users can use WhatsApp on your PC if your phone has no internet connection. iPhone/Android included
At the moment this feature isn't available yet but WhatsApp is working on a verification code in-app for the second device.
At this point there is no estimated launch date of this feature so let us all anticipate for the release date.