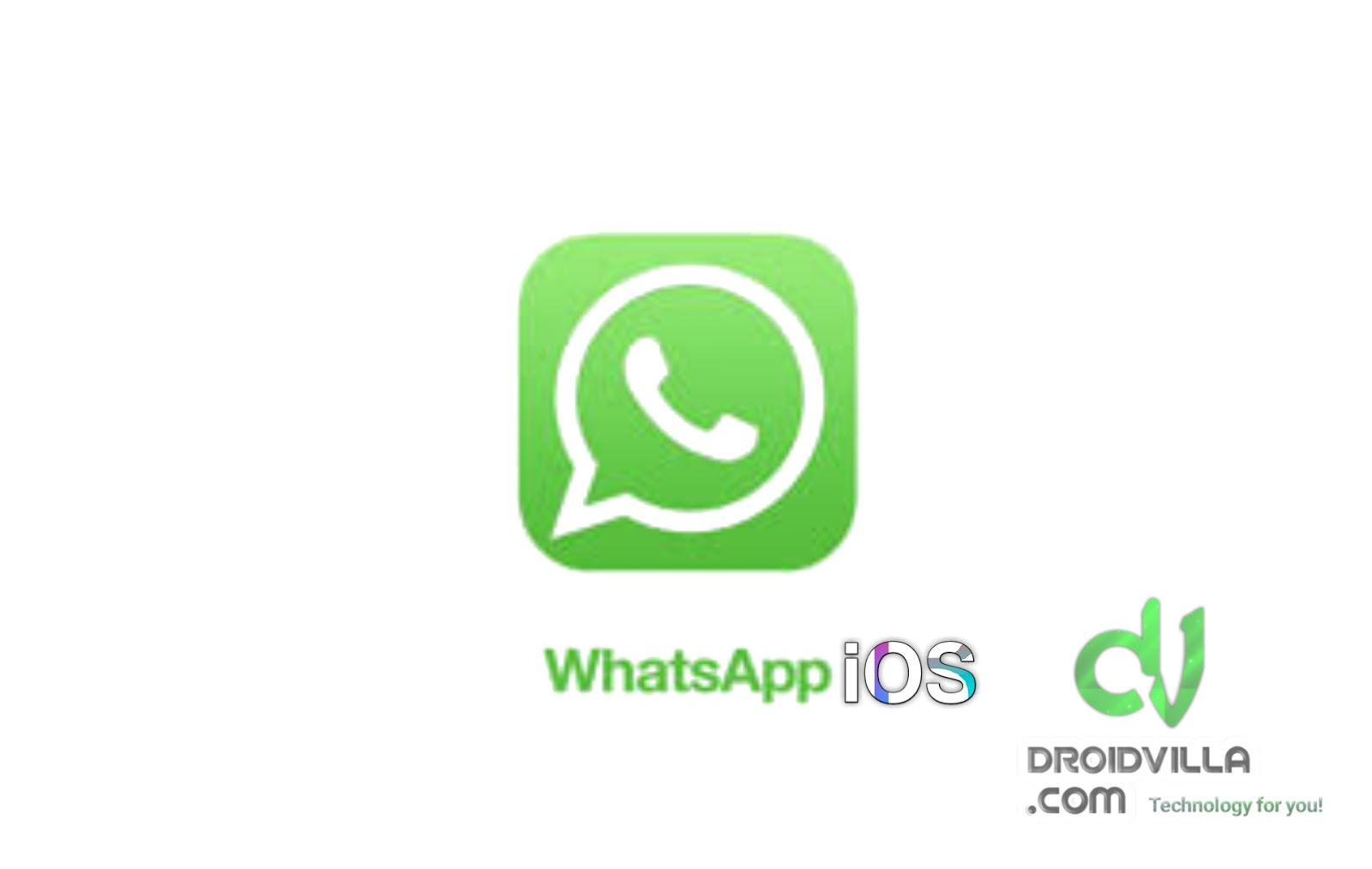 WhatsApp is testing a lot of features before bringing them to the general public, and many times we report on these improvements if they're newsworthy. Today, we have news about another update that all iPhone users should be able to get via the App Store.
The most important change is the ability to play voice messages directly from notifications. This can be done by long-pressing and tapping play. Also, WhatsApp users will now be able to change font styles in the camera by tapping the T icon.
Furthermore, the latest version of WhatsApp for iOS allows users to quickly edit and send back media in their chats. Simply tap the doodle icon when viewing an image or video and should be on the right track.
Last but not least,
Don't forget to subcribe to our newsletter for more exclusive update. emoji can now be sent as stickers from the emoji keyboard on iOS 13. To benefit from all these changes mentioned above, make sure your WhatsApp app is updated to version 2.19.100.