– Nutty Xiaomi 12 Concept Offers Unique Main 108mp Camera Design
A phenomenal design of the xiaomi has started making wave on social media , with some sites reporting it as a first at a live image of the upcoming flagship. Moreover, this particular "xiaomi 12" has serious flaws in the design for the main camera arrangement.




An image of an alleged xiaomi 12 smartphone has been shared on WEIBO it shows a different and peculiar arrangement for the rear-facing main camera unit.
While some blogs and sites have already come to the conclusion that this is a possible first glance of the xiaomi 12, it is obviously a fan-made concept render, and even the Chinese OEM's PR bass has rapidly dismissed this latest effort at unveiling Xiaomi's pride and Joy.
Xiaomi 12 full Image review
As can be seen in the image, the camera arrangement, which is headed by a 108MP sensor case, has a letter "M" shape.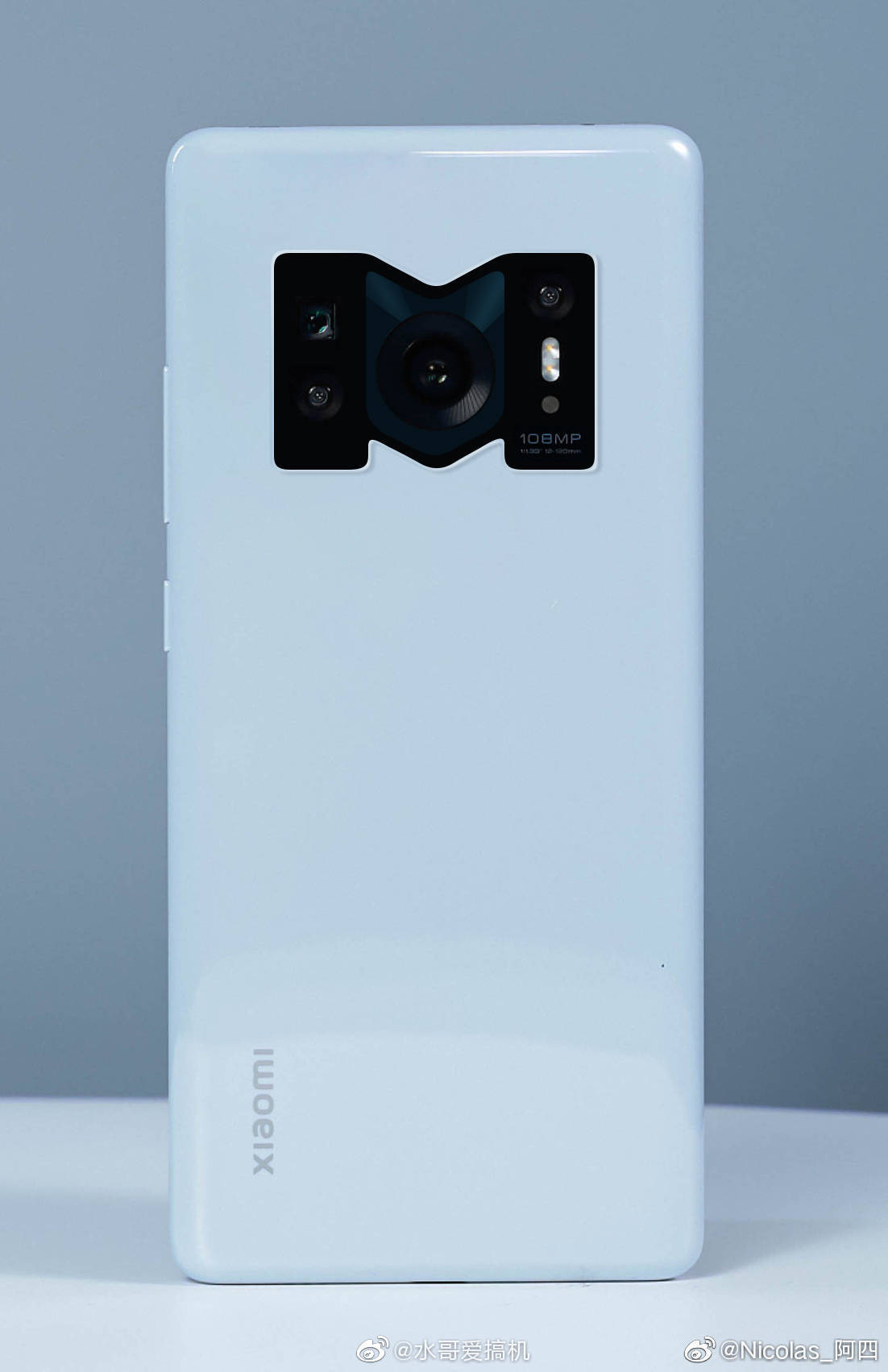 Obviously, some have quickly jumped onto this as standing for the first letter In "Mi" , the famous Xiaomi branding.
It's actually the dirt of thing you could imagine Xiaomi doing, as there were certainly plenty that thought the first Mi 11 ultra leaks were fake as no way would there be a secondary display on the rear.




But either the manufacturer of the Concept image is unaware of the news of xiaomi dropping the "Mi" brand or the Xiaomi 12 pictured here was made before the final decision, which is just as unlikely considering the amount of money that would be involved.
PR executive Wang Hua simply posted "long so I ate" , which despite the machine translation can be taken as a firm denial of this being the real Xiaomi 12.
An alleged view of the real Xiaomi 12's main camera was leaked in July, sporting a much believable design.
Don't miss an update today… Subscribe to Droidvilla Technology Channel today..