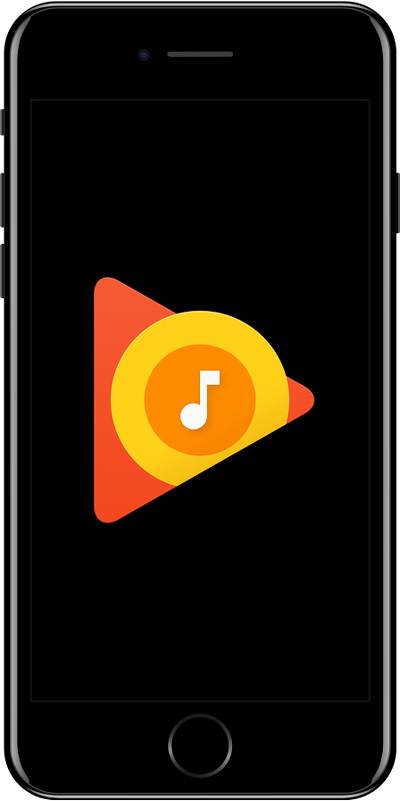 Google play music is shutting down.
You can now hide Google play Music permanently after final its update. 
It appears like the time for Google Play Music to pack and say goodbye to Android world has finally come. This is because, in a recent development, the final update for Google Play Music has developed a feature that allows users to hide the app permanently.
In the middle of March, the ability to download Play Music Data via Takeout was removed by Google.
Due to the removal, it seems there no need for keeping Google Play Music alive.
However, there's a good new for users that would like to get rid of Google Play Music local data. There is a new section- "Free up space".
Aside this, there is a "Hide app" button.
When you tap on this, a message displays on screen that reads, "Google Play Music will no longer show on your homepage or all view".
Once it's being confirmed, the Google Play Music app will no longer appear on your app drawer or home screen. This means that the app can't be opened or used again.
For users that has already migrated to YouTube Music, there's a need to download the update. This is a precautionary measure.
Is it really necessary to update the app? In any case it is. An update is needed for you to permanently hide the app.
For users whose smartphones can't uninstall the app, this update is important.
They can simply install the update, tap the "Hide app" it "Delete all local data" button to get rid of Play Music for good.
This right here is a good thing Google has finally done to get rid of Play Music because, already, they have a YouTube Music app that does exactly the same job, if not better.
With this, we say a final goodbye to Google Play Music as a music streaming app that was launched in 2011.