Happy belated birthday once again to Nnoka Godswill (ceo) Droidvilla Technology Solution.
Birthday Giveaway sponsored by Mummy J – Kalu
In the spirit of celebration 🎉 and appreciation, here is a little way to say a very big thank you to our beloved viewers, followers and fans all over the world and most especially my Africa brothers and sisters.
Thanks most especially to Droidvilla First lady for a special gift that portraits the future and hope of Droidvilla Technology.
DroidVilla Technology ceo got a birthday cake and a pencil drawing frame from beloved LOML…
Birthday cake and frame gift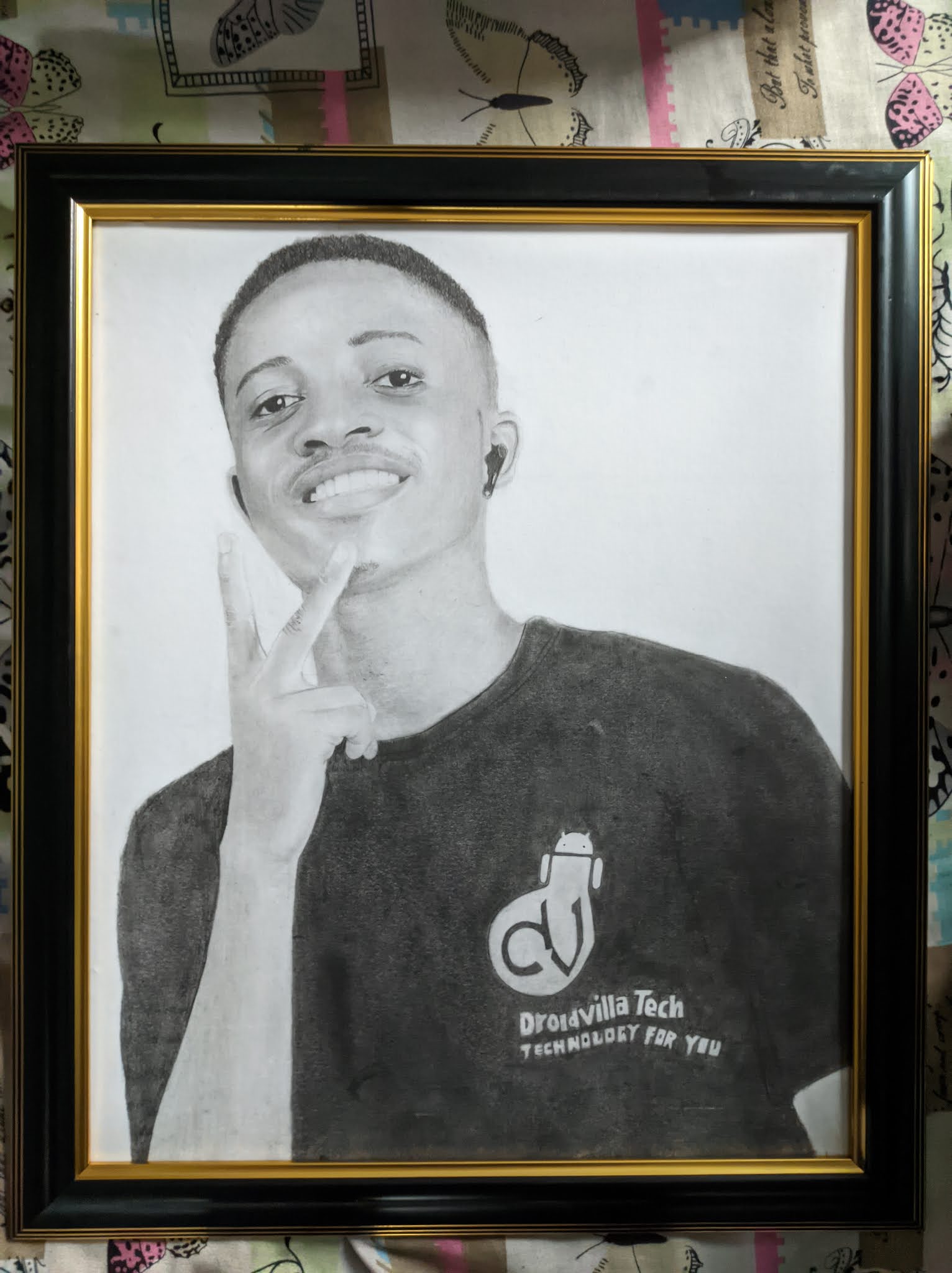 Pencil drawing sketch of Nnoka Godswill and frame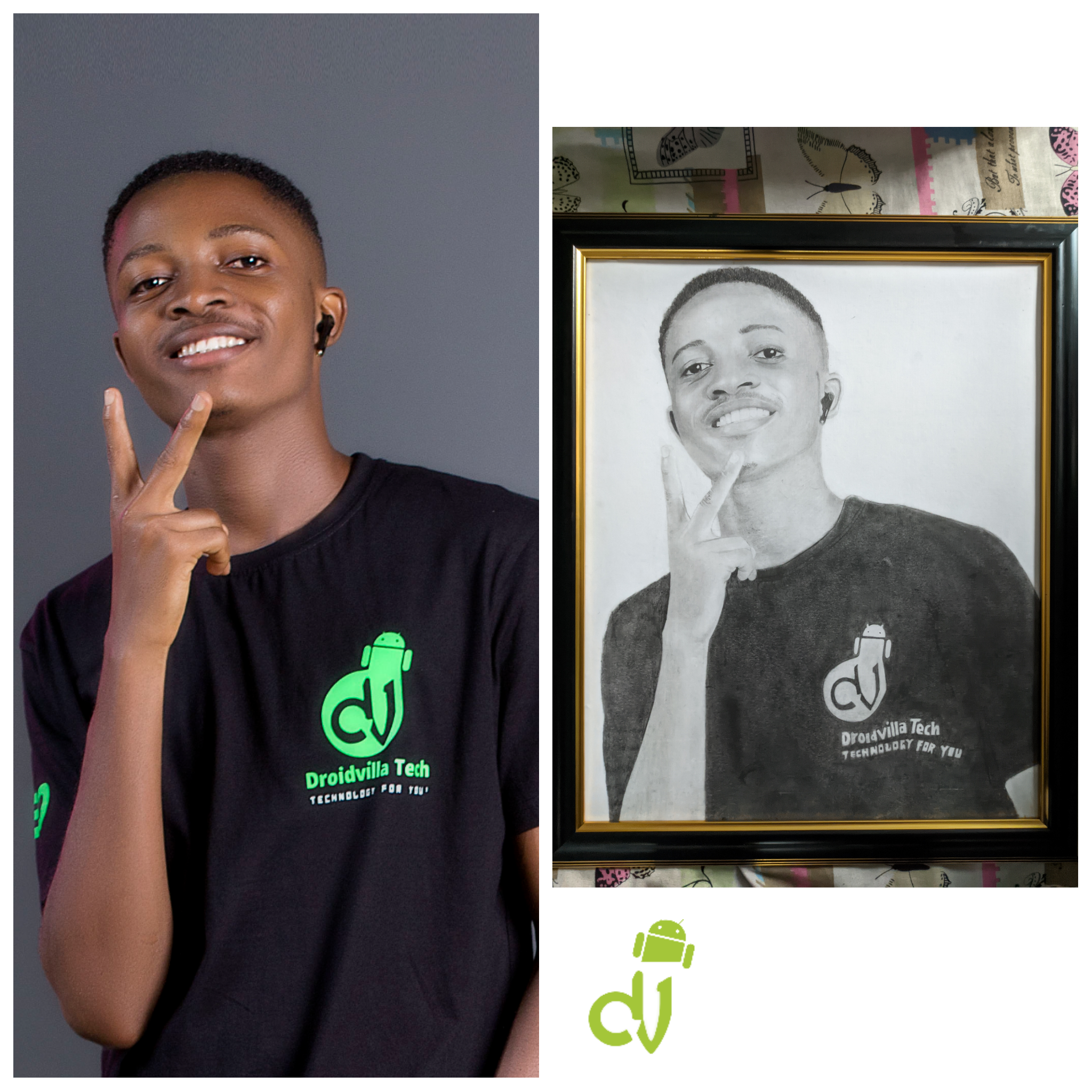 Pencil drawing sketch and frame
Birthday Giveaway by Mummy J- Kalu
Kindly drop just your preferred phone number and network provider. Eg. 08130856226 (MTN)
40 random numbers will be credited with N100 on or before 6pm today 29/03/21…
Giveaway completed… 
Thank you for the massive love and support! It is indeed deeply appreciated.