One of the Android 12 standout features introduced is the wallpaper-based themes it pushes, especially for those that loves personalizing things.
While some colors that floods the system based on the wallpaper doesn't change how the phone works necessarily.
It adds really nice touch of customization to the phone, making it very much the owner's and not what a Samsung or Google engineer decided.
Regarding Android 13, apparently, Google is working to refresh that system come together with wallpaper color themes in four new styles.
More About The New Android 13 Wallpaper Color Themes
These new styles are referred to as TONAL_SPOT, VIBRANT, EXPRESSIVE, and SPRITZ which will offer very different vibes.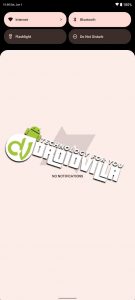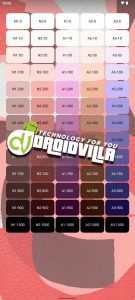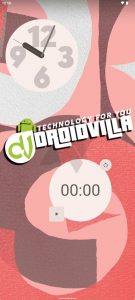 Following that order, the wallpaper color themes are similar to the current Android 12 wallpaper theming we know to one with a different accent to one that has wild colors and finally to one with a desaturated look.
Android 13's first developer preview could be here very soon, maybe in a month or so.
Join Other Friends On Our Fast Growing Telegram Channel To Get Latest Tech News And Updates Via The Link Below