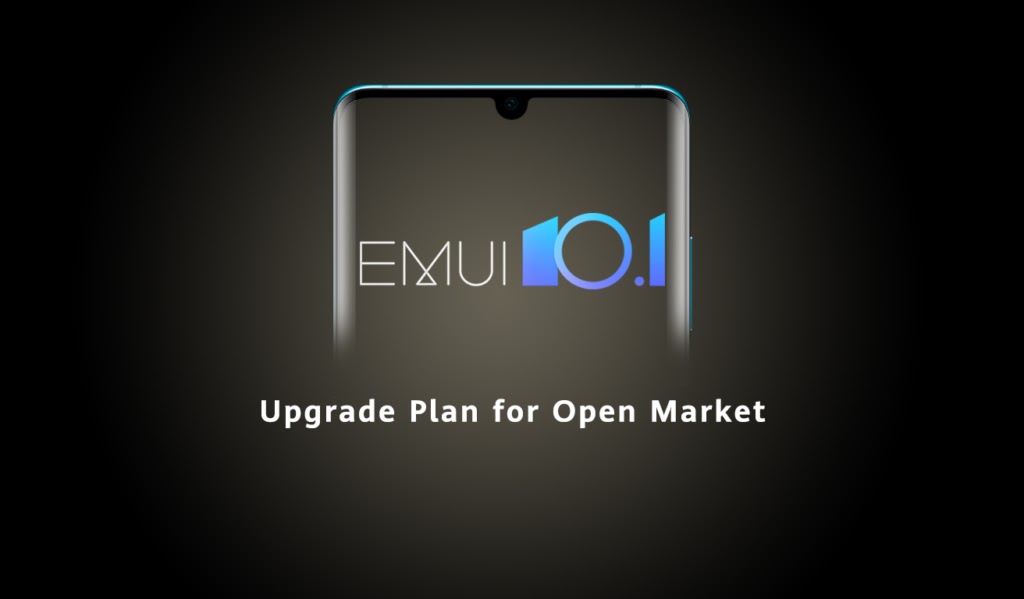 Huawei devices compatible for Emui 10.1 update
Huawei has confirmed that EMUI 10.1 has reached 39 devices.
The said devices includes, Honor devices, features recent flagships like the Mate 30 and P30 series. As we all know, the EMUI 10.1 is a super upgrade over EMUI 10 and for sure a pause before the Android 11-based EMUI 11 arrives later this year.
There have been lots of updates plans including those for Western Europe and eight other regions as reported by Huawei.




Still on date, Huawei announced that it has upgraded 38 devices to EMUI 10.1 or Magic UI 3.1, with the updating having reached an additional device in beta form.
Below are lists of Huawei devices that has received EMUI 10.1 or Magic UI 3 1.
Huawei Mate 30 4G
Huawei Mate 30 5G
Huawei Mate 30 Pro 4G
Huawei Mate 30 Pro 5G
Huawei Mate 30 RS Porsche Design
Huawei P30
Huawei P30 Pro
Huawei Mate 20
Huawei Mate 20 Pro
Huawei Mate 20 RS Porsche Design
Huawei Mate 20 X 4G
Huawei Mate 20 X 5G
Huawei Nova 6
Huawei Nova 6 5G
Huawei Nova 6 SE
Huawei Nova 5 Pro
Huawei Nova 5
Huawei Nova 5i Pro
Huawei Nova 5z
Huawei Enjoy 10S
Huawei Enjoy 10e
Huawei Mate X
Huawei Mate Xs
Huawei MatePad Pro
Huawei MediaPad M6 10.8-inch
Huawei MediaPad M6 8.4-inch
Huawei MediaPad M6 Turbo Edition
Listed Honor Device With Magic UI 3.1
Honor V30
Honor V30 Pro
Honor V20
Honor 20
Honor 20 Pro
Honor Magic 2
Honor Play 9A
Honor 20S
Honor Play 4T Pro (Magic UI 3.1 beta testing start by the end of July)
Honor 9X (EMUI 10.1)
Honor 9X Pro (EMUI 10.1)
Honor 20 Youth Edition (EMUI 10.1)
Note:
The listed devices to receive Magic UI 3.1 and Emui 10.1 only applies to Chinese versions of Huawei and Honor.
One very goot things about the new EMUI 10.1 and Magic UI 3.1 is the fact that it introduce multiple new features to Huawei and Honor devices, including MeeTime and Celia.




Huawei's answer to FaceTime and the Google Assistant respectively, EMUI 10.1 was also sighted to have include a Multi-Device control panel and better multitasking capabilities. Furthermore, both OSes will be replaced by ones based on Android 11 in the coming months though, so EMUI 10.1 and Magic UI 3.1 will be fairly shortlived in no time.