Before we dive into the hike in data prices we all know that Technology makes the world go round.
Remote work options are now used by most tech companies.
A lot of people can stay in their homes and make transactions worth millions.
Virtual Meetings and trainings are now the order of the day.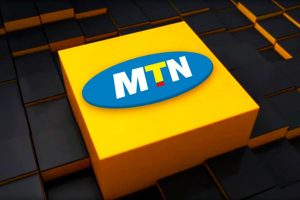 Nowadays people go ahead to have virtual marriage ceremonies, where their loved ones can livestream online.
All these are made possible by network service providers, providing affordable data bundles.
A lot of folks buy data subscriptions in order to carry out their activities online.
Seems like there is a little glitch in operations, as some popular Telecommunications companies decided to increase the prices for their data bundles.
Most people find it a little difficult to afford data and the new rates might have a negative effect on some people who are trying to survive.
Two Popular Nigerian telecommunication companies, MTN and Airtel, made an announcement as regards the 10% increase in prices.
These announcements were made via their verified twitter handles.
More About The New Hike in Data Prices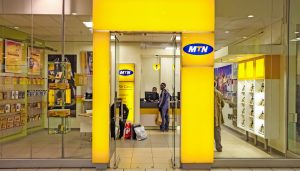 Within the past year, Nigerians had the advantage of enjoying one of the cheapest data rates in Africa.
This has increased the numbers of people who actively subscribe to 152 million.
The increase in data plans might likely affect Nigeria's National Broadband plan, which the Federal Government proposes to offer cheap internet services in the country.
The year has been quite a difficult one for most businesses in Nigeria, including telecommunication companies.
This is due to constant Rising inflation of goods and services, and the instability of dollar rates.
So many factors influenced this decision ranging from high cost of diesel and constant increase in dollar rates.
In fact, the association of telecommunication companies drafted a letter to the Nigerian Communications Commission, proposing a 40% increase due to a 40 percent increase in the cost of doing business.
These telecommunication companies require a round-the-clock operation of generators, and this comes at a very high cost due to the increase in diesel prices.
Simultaneously, the implementation of the proposed increase was rejected.
In this regard telecom subscribers are now expected to pay 5% excise duties in a bid to raise revenue for the federal government.
The recent increase in data prices reflects new realities and a lot of Nigerians have taken to social media to lay their grievances. Hopefully this is resolved in due time.