Many persons have been wondering and asking lots about how to get a working US 🇺🇸 number for whatsapp.

Many blogs are requesting for fees to get a working US 🇺🇸 number but here we are ditching it for free and also ditching out the knowledge across.
So I thought it cool to share this topic across to each and everyone willing to aquire knowledge and test knowledge.
Note that this tutorial is for educational purpose only. 
Any act of misuse is at your own risk.
Orbot VPN
Textplus app
Whatsapp business 
---
Download the required applications below. 
After successfully downloading and installing all required apps follow directives below!
📱 Open orbot VPN and change your location to united states 🇺🇸. Simply because the app doesn't work for Nigeria 🇳🇬 so you have to fake your location to fake the app for sign up😂.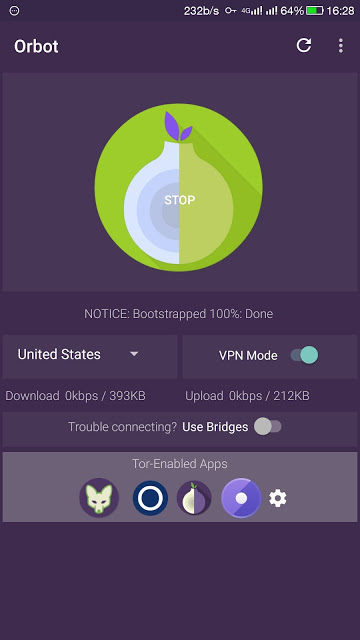 Now after successfully connected to United state, now open the textplus app and fill in required details. Just your name and password only. Email isn't required.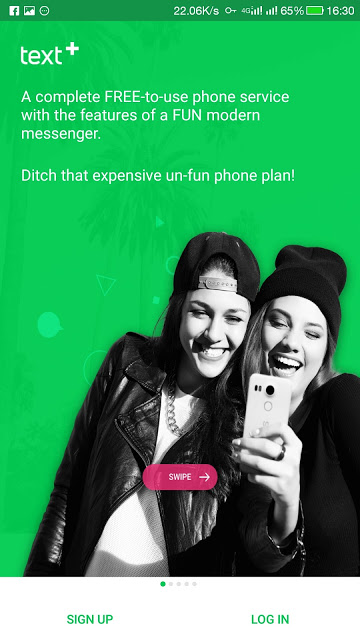 Now click on sign up and you should complete the captcha provided. When successful you can now choose region.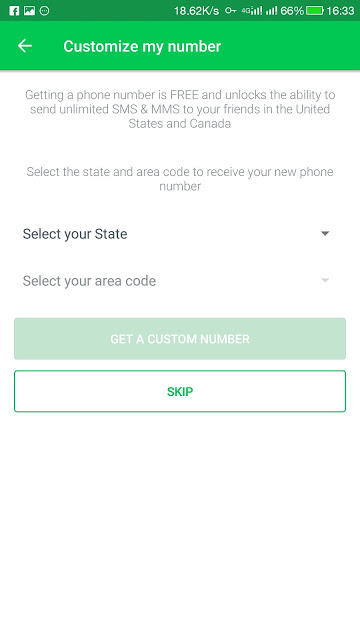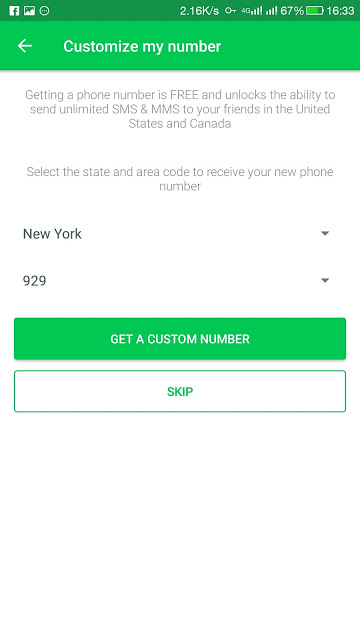 Now after selecting state and country code, proceed to get a custom number. Now you should have a working US 🇺🇸 number for whatsapp now.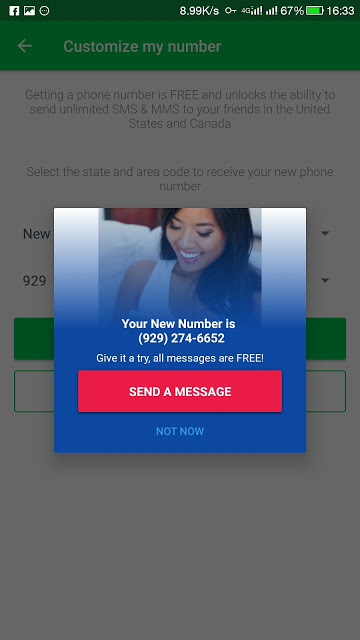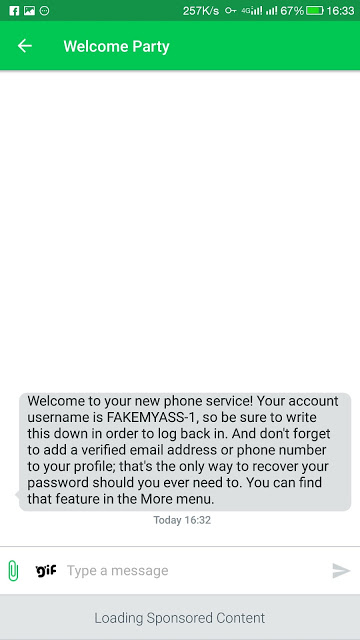 Now copy your new US number to clipboard 📋. 
Open whatsapp business application and paste the copied US 🇺🇸 number just like normal whatsapp registration. Now allow accept all prompt notification  you should get a pop up like " we have sent you a verification code, kindly provide it ".. Now go back to textplus app and you should get 6 digits whatsapp verification code.
Fill them in the code box and boom you are done.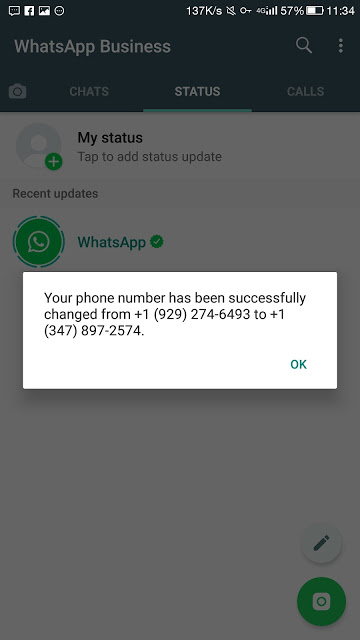 Congratulations you are good to go. 
Images provided are direct and legit.
Hope this was helpful? 
---
Don't  forget to invite and share to friends and family!