Before we talk about sending structured messages, Messenger is a chat program owned by Meta, allows you to communicate with your Facebook friends. When it comes to text messaging, it operates similarly to WhatsApp Messenger. Messenger programs such as WhatsApp and Telegram provide a feature called 'formatting texts.'
Text formatting is rendered in distinct, predefined ways. Bold, Italic, Monospace, Underlined, and Strikethrough are among the styles available. You should be able to create structured texts on WhatsApp and Telegram Messenger apps with ease, but can you do the same on Messenger?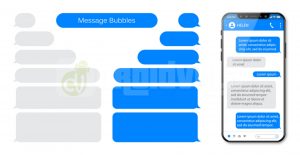 Yes, you certainly can. In Messenger, you can send formatted texts that include a block of code. Continue reading if you're open to learning how to go about it.
How To Use Messenger To Communicate Formatted Text ( Structured Messages )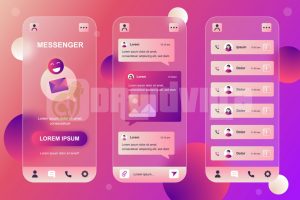 Step 1:Text formatting on Messenger will only work if you use the web version. As a result, the first step is to open your web browser and check in to your Meta account at messenger.com.
Step 2: After successfully checking in, go to any friend's chat page and perform the following steps to obtain a formatted text:
Step 3: Add an asterisk (*) sign before and after the text to make it bold.
Step 4: Strikethrough: On Messenger, strikethrough your message by typing a tilde (~) on both sides of the text.
Step 5: Add an underscore (_) character before and after the text to make it italic.
Step 6: Add a backtick (') sign before and after the text to make it monospace.
Step 7: Paste the code between three backticks in a block of code ("`).
These are the options for sending formatted text on Meta's Messenger app. Subscribe to our telegram channel for more exciting updates via the link below ⤵️