On Wednesday, Snapchat introduced a paid subscription service in the US. In a recent announcement, Snapchat stated that the premium service will initially be offered in Saudi Arabia, the United Arab Emirates, Australia, New Zealand, France, the United Kingdom, and Canada.
Snap's shares dropped more than 40% in a single day last month after it said last month that it would miss its sales and profit goals for the second quarter and would have to restrict recruiting and reduce expenditure.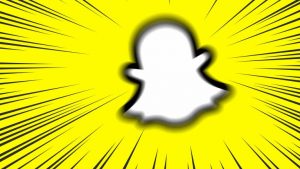 The subscription version's features include the option to modify the app's icon, see who re-watched a story, and mark other users as "BFFs" in conversation history. The premium service costs $3.99 per month.
More About The New Snapchat Paid Subscription Service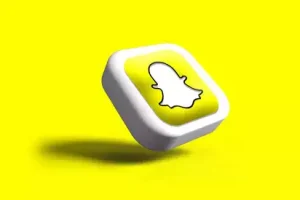 The social networking site has lately launched a number of additional features in addition to the subscription service. A new Shared Stories feature was launched, allowing users who have previously been invited to a group to invite other Snapchat users to observe and participate in the tale.
Additionally, the parent company, Snap, increased its partnership with ShareChat's Moj to include its AR Camera Kit in MX TakaTak. Access to brand-new camera experiences made possible by Snapchat's augmented reality (AR) technology is now available through the MX TakaTak app.
Join Our Telegram Channel For More Exciting Updates Via The Link Below ⤵️