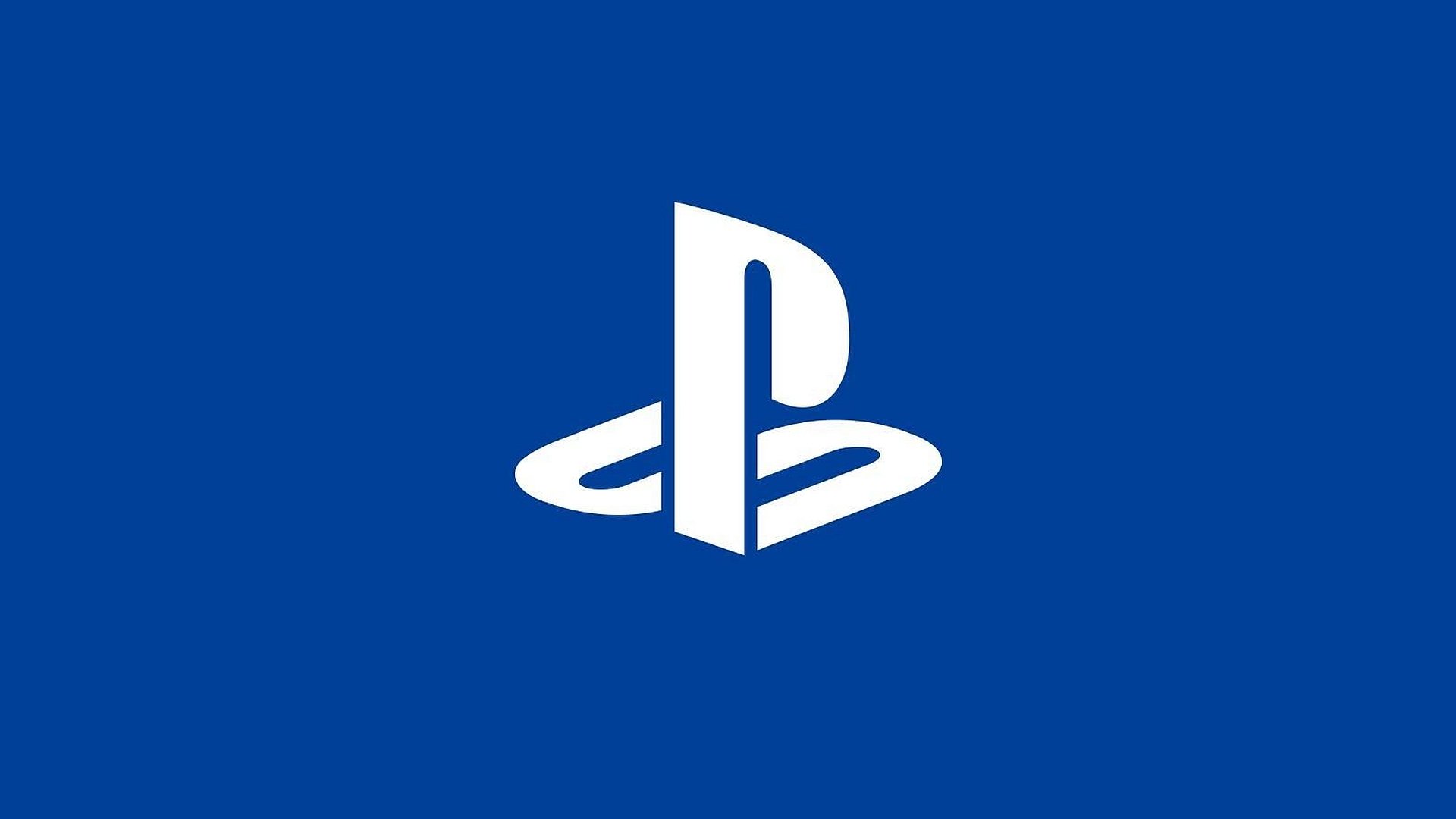 Sony Playstation app with new features.
Sony Has Added Few New Features To The PlayStation App.
Sony has updated PlayStation app, reintroducing the wishlist alongside updated PS5. This happened this week. This update comes with couple of other features too. Strangely, the wishlist was available the moment the redesign went live, within the new PlayStation app.
The wishlist has now returned to the PlayStation, as of this week's update. Now, games can be saved even if one isn't on website or on console. The update isn't all about the wishlist alone though.
There's a lot to be excited about, to be quite honest.
The PlayStation app wishlist is just the tip of the iceberg. The wishlist is actually a big return and one that should've never left app to begin with.
Irrespective of that, two other features for users was introduced by this update.
One of it is that, when your friends come online, the app has the ability to notify you.
This is quite useful for users who may be waiting for friends to come online.
Besides this friend alerts, the app now allows you change your online status. That's if you want to hide your online status for any reason.
Sony also wants to make it easy for users to join in-game sessions with friends. So to help with that, the capability to join multiplayer game sessions on the PS5 from the app has been added.
The above is not available right now but will be one of the feature that will be included in weeks to come.
In addition to that, Sony is adding the ability to compare trophies and manage as well as keep track of your console's storage.
Downloading games from the app to your console is already possible.
However, if there's no more or enough space left, there will be a problem. Forging ahead, you'll be able to make room for new ones by deleting games. All users should have this update by now, as it was launched earlier this week.