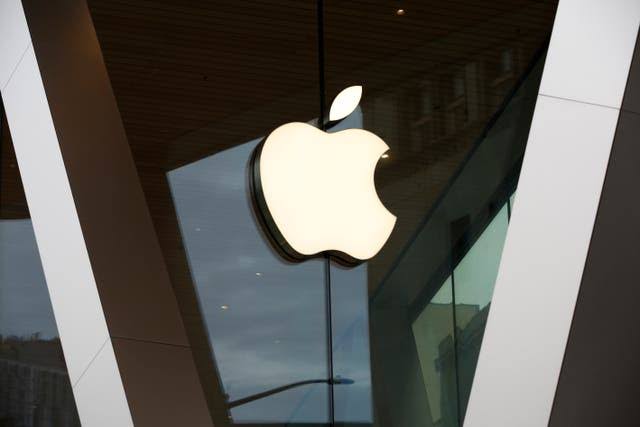 Apple leak
In a recent development Apple has a plan to stop its new 120Hz ProMotion displays to the iPhone 13 Pro and iPhone 13 Pro Max. despite this iPhone 13 models are likely to cost over $1,000.
Apple has decided to equip iPhone 13 Pro models with the Samsung's cutting edge rigid flexible printed circuit boards
These boards would feature a low-temperature polycrystalline oxide (LTPO) a thin-film transistor OLED panels, that are capable of variable refresh rates ranging from 1-120Hz. These power efficient panels would enable Apple to bring its 120Hz ProMotion technology into the iPhone range for the very first time.
More controversially, however, Apple will no longer offer ProMotion technology with iPhone 13 or iPhone 13 Mini because the company has now decided to use FPCB boards with lower values that do not support LTPO.
we also know that all four new iPhone 13 models will bring a lot to the table which includes, massive new rear cameras with a "next level" performance, and also a next-gen 5G modems, all-new WiFi (deemed to be "the most disruptive boon for Wi-Fi users in the last 20 years).
All this are combinedwith reports that the production of the iPhone 13 range is also way ahead of schedule and it could also be a mouthwatering combination.