How to disable internet access on any Android application 2020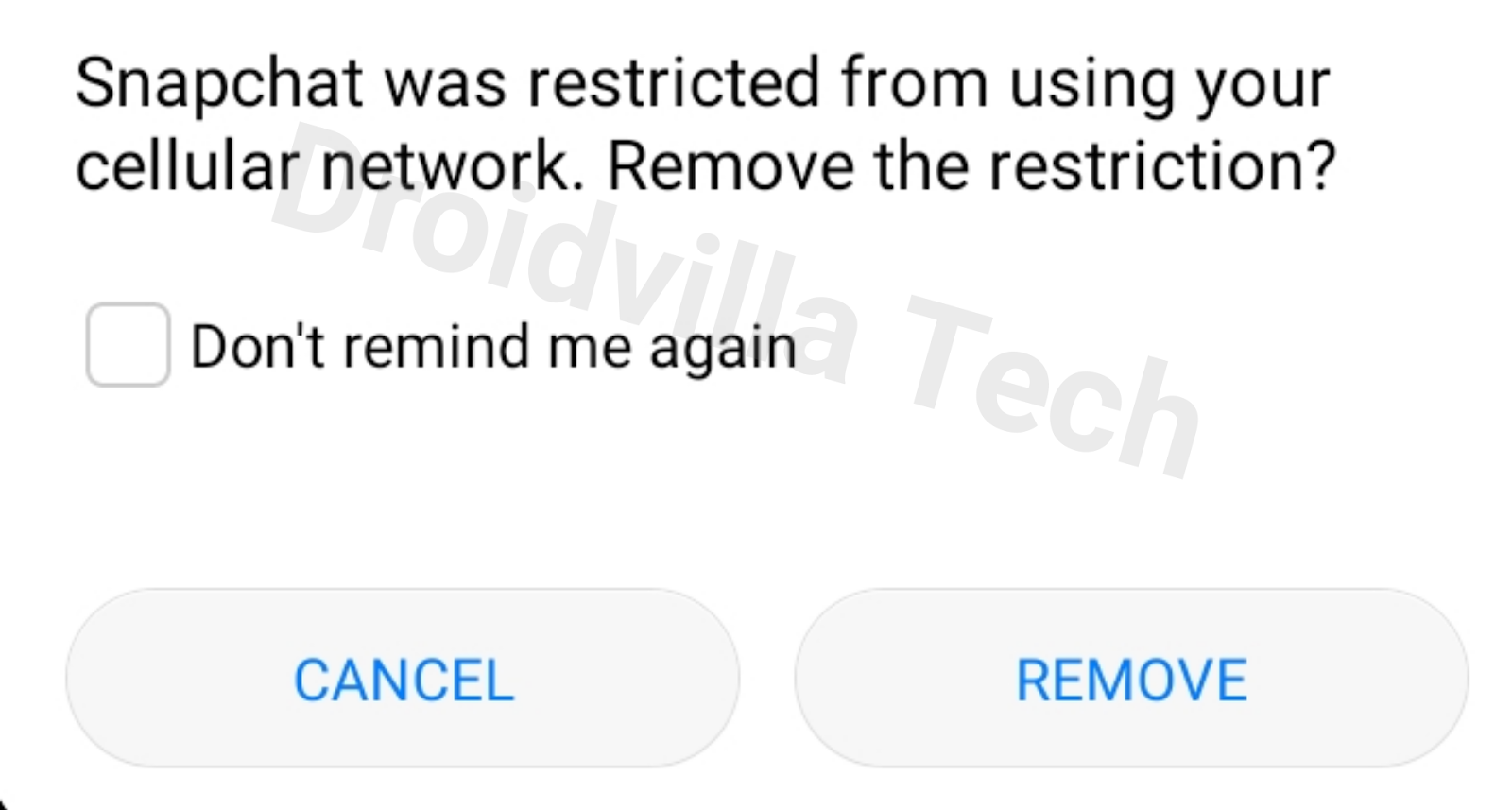 Restrict Application from using cellular network
Did you know you can actually prevent any Android application from having access to your internet connection? This helps to save data consumption on your android device. Prevent/disable /stop/restrict any application from having internet access and save data in 2020.
This is not a hack or whatever but its a feature present in most Android devices and it is always neglected because people don't really know the merit of it.
So today i would like to create awareness on that and you can now disable any Android application from having internet or data access in 2020.
Before i start the process, for those using snapchat just for taking filter selfies and videos, have you ever loved a particular filter and all of a sudden it disappears because of unnecessary update of filters, or have you wanted to take a quick selfie 🤳 and you tried opening snapchat just to get bored with the slow loading as a result of active data connection.
With this tutorial it will be a story of the past because you now decide what consumes your data, and when you want any application to use you data.
This also helps to save your data, imagine getting a sub of 50mb for an emergency chat and all of a sudden, insta, snapchat, facebook, playstore and the rest starts consuming them.
How To Disable Internet Access On Any App Using Phone Manager
Just follow steps and you can take charge of your data.
Open your application menu and search for Xmanager
Open Xmanager
Click on bandwidth manager
Open network manager
Now you can ON or OFF any application you want to have internet access or not.
Xmanager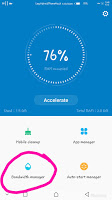 Disable internet access Android
Disable internet access Android
Disable internet access Android
Another Feature : Set data usage.
This enables users to control their data usage.
This mostly helps those who likes minimizing their data, imagine if you have a sub of 1000mb and you are tasked to make use of it for a week.
You can easily create a data usage of 200mb per day to enable you know when you are about to reach the limit and also when you have reached.
To access this feature just select the option of Data Plan and you are set to go.
Almost all Infinix devices, if not all have this awesome feature.
If in any way your device doesn't have this application, you can as well easily get a different application with same features  on Google Playstore.
Join Our Telegram Channel For More Exciting Updates!!